Une équipe de classe mondiale
JOB OVERVIEW
TAG Aviation's handling agents perform a unique customer-facing role, as they are invariably the first company representative to welcome the client and the last to wave them goodbye, whilst at the same time being responsible for many of the ground activities in-between. This high-profile position demands exceptional levels of organisational ability and interpersonal skills - everything from loading a client's luggage and taking care of customs and immigration formalities to providing the necessary support for the pilots and crew.
RESPONSIBILITIES
Meets and accommodates passengers, as well as coordinates and organizes crew assistance such as hotel bookings, transferts, etc. Provides flights briefings to crew members and coordinates ramp services such as fuel, catering, cleaning, water, GPU, passenger step, push-back and de-icing.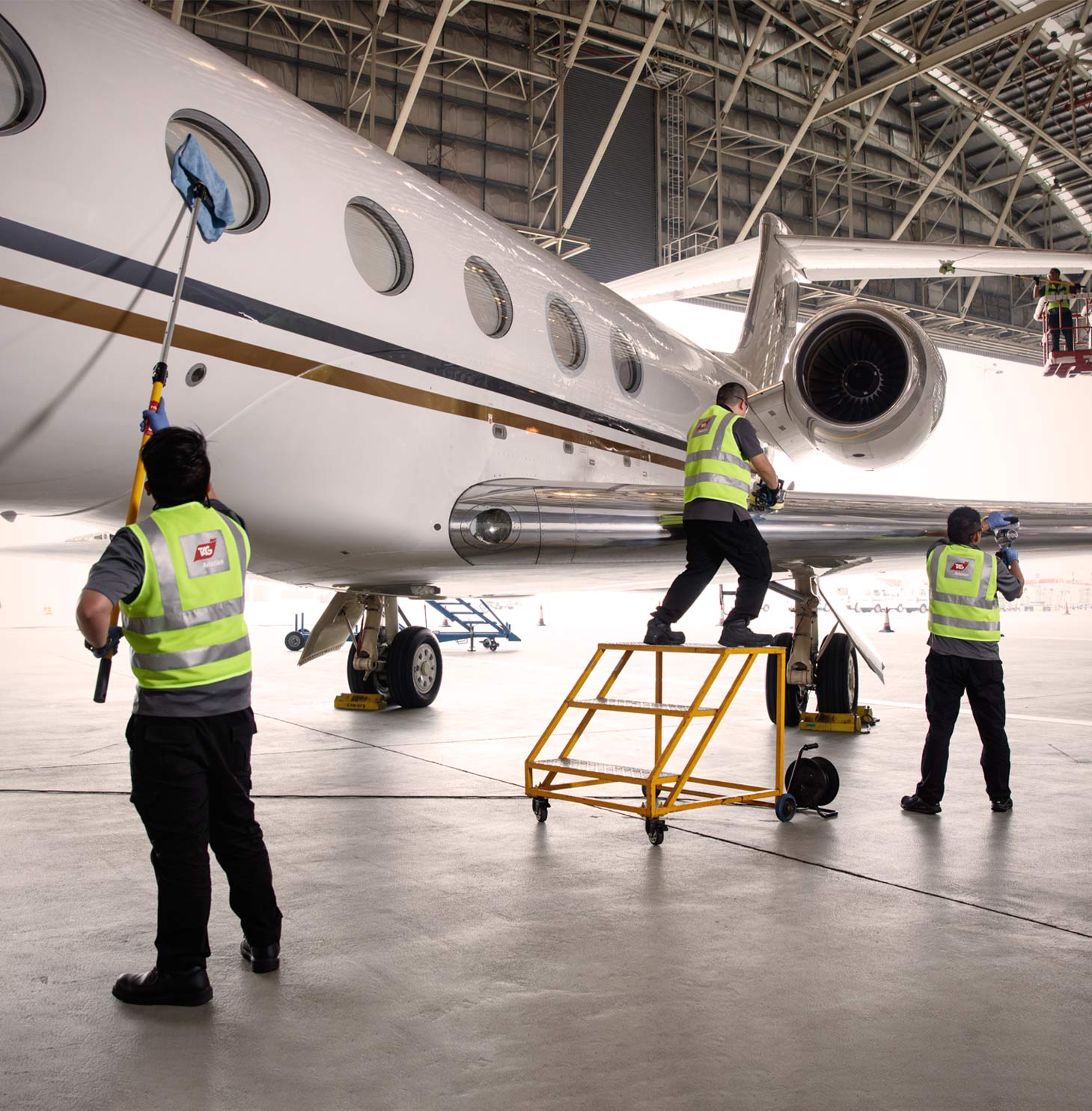 QUALIFICATIONS AND REQUIREMENTS
Flexible and available, with excellent presentation; Team spirit, stress-resistant, multi-talented and service-oriented ; Local language and fluent English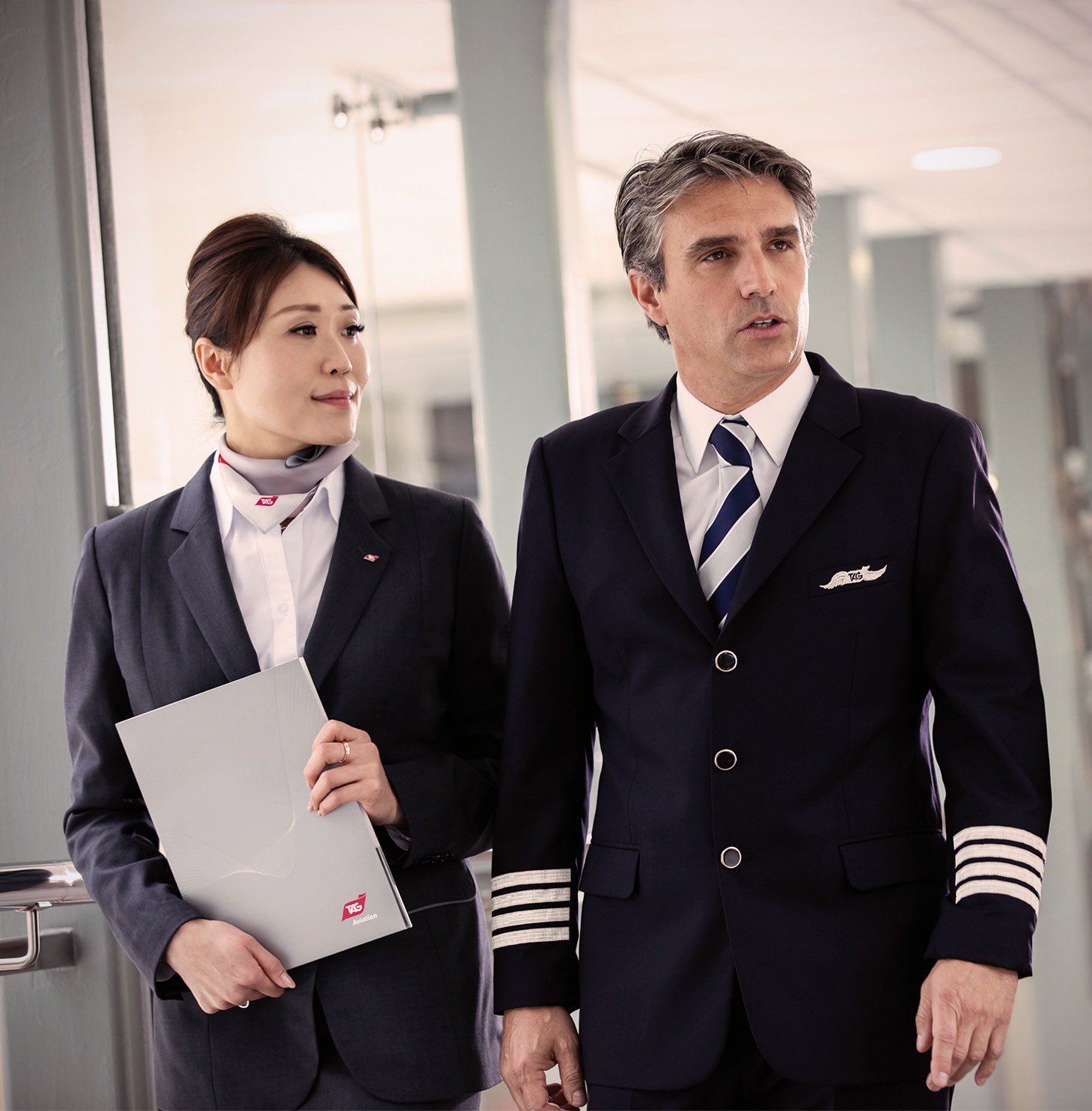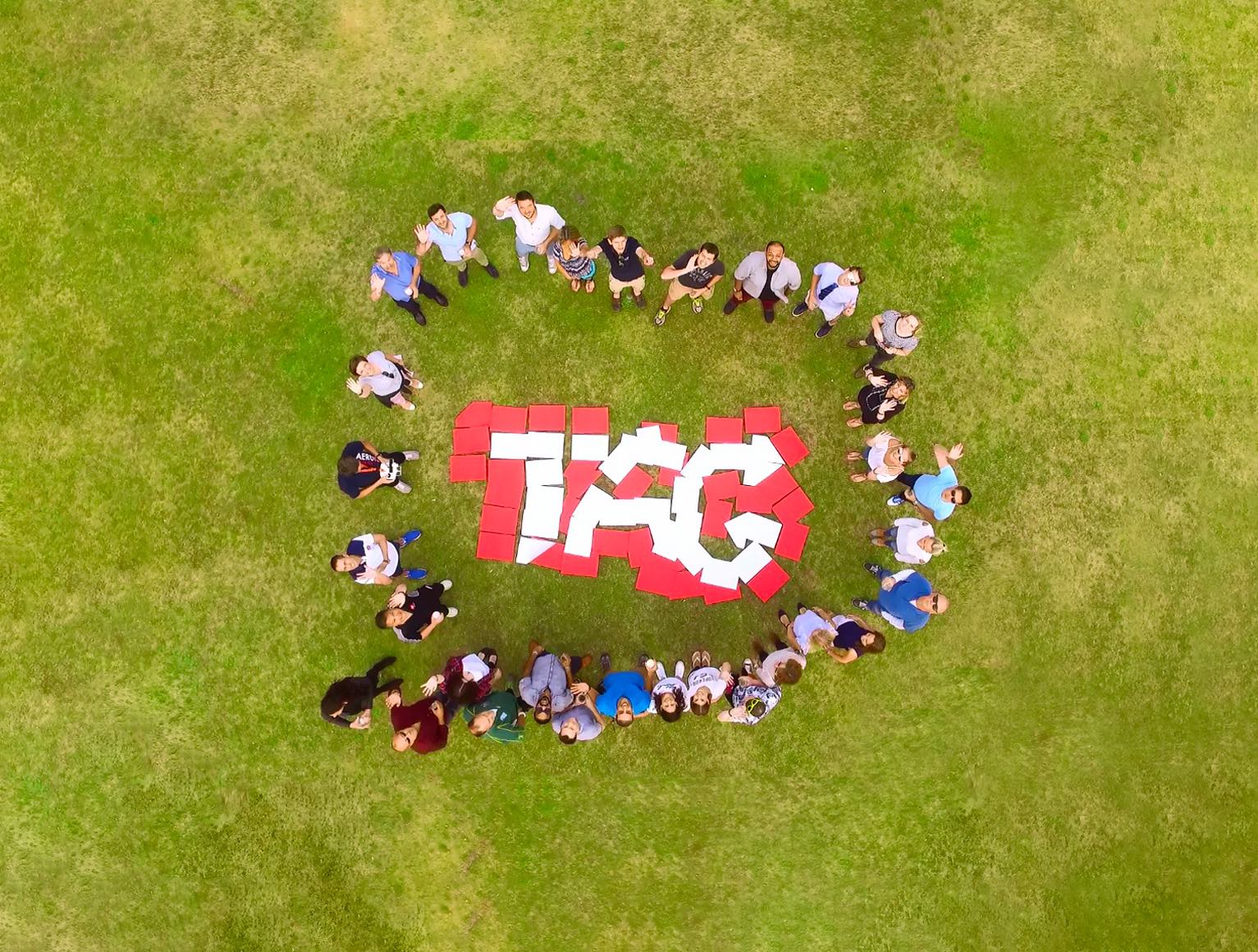 TAG "SPIRIT"
Nos valeurs sont présentes dans tout ce que nous entreprenons. Notre entreprise est reconnue pour avoir établi des normes inégalées dans l'industrie et pour avoir appliqué de façon constante nos valeurs d'entreprise dans la conduite de nos affaires. Découvrez ce que cela signifie de faire partie du TAG "SPIRIT".
En savoir plus