Take off with TAG
JOB OVERVIEW
As safety is one of the core values of TAG Aviation we employ only the most talented pilots who bring with them not only the necessary licenses and ratings, but also a wealth of experience and knowledge. Business jet aviation is a challenging and varied profession that demands a wide variety of skills. At TAG Aviation, we are looking for the best professionals who always make safety their number one priority whilst maintaining a close on-going working relationship with every client and owner. It is a job for individuals with a passion for flying, which is shared by all our pilots, and makes for an extremely interesting and rewarding career.
RESPONSIBILITIES
Operates the aircraft in accordance with safety regulations and ensures its maintenance compliance with the recommendations of the technical specialists
Coordinates the tasks of his cockpit team, as well as the activities of the crew, and makes sure that standard emergency procedures adhere to regulations on the ground and in the air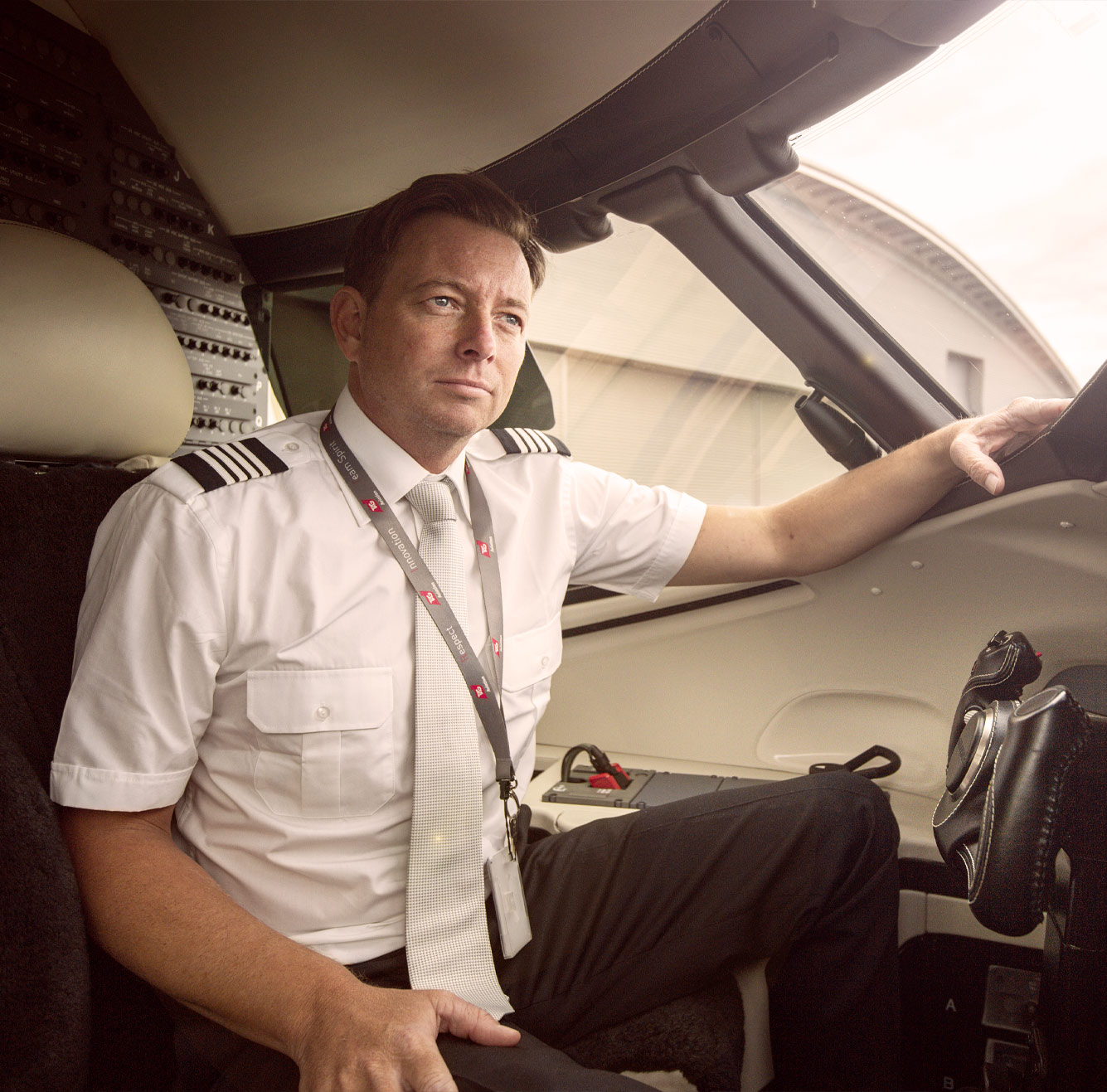 QUALIFICATIONS & REQUIREMENTS
Business Aviation experienced and type rating on the aircraft
Local language and English proficiency
FAA/EASA ATPL and Class One Medical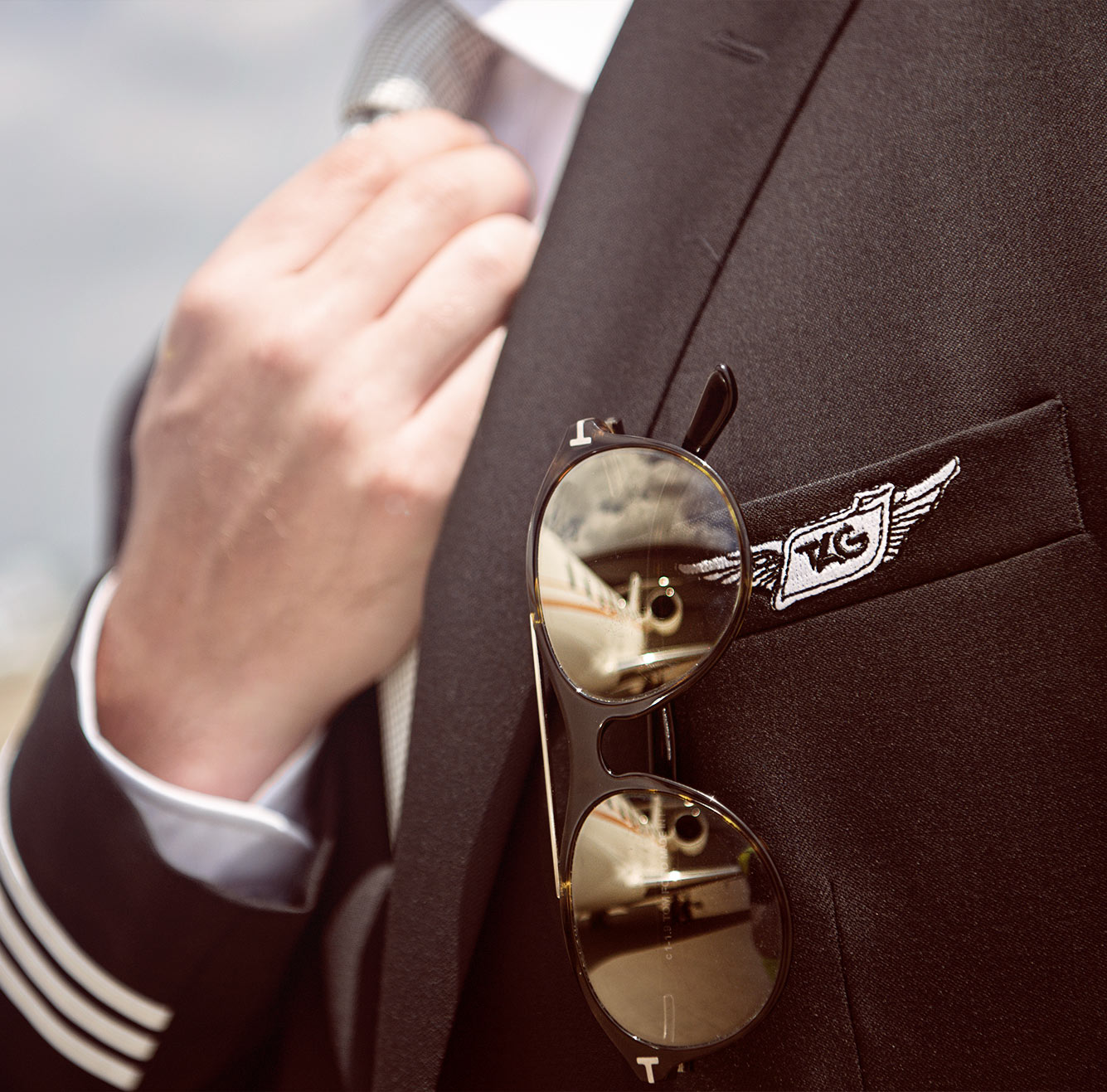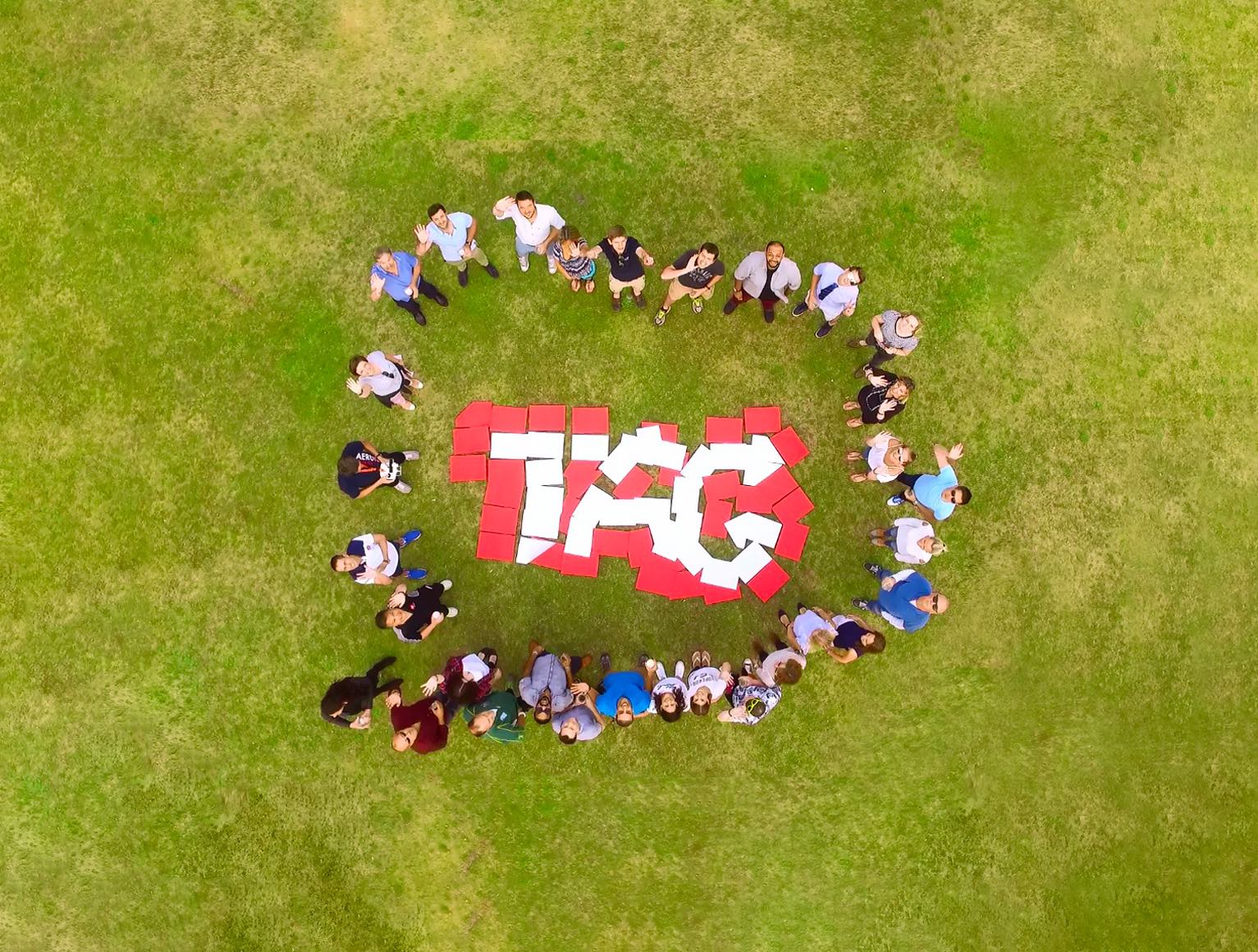 The SPIRIT of TAG
Our values are in everything we do. Our company is recognized for setting unrivaled standards in the industry and consistently applying our corporate values in business conduct. Find out what it means to be part of the SPIRIT of TAG.
Learn More