TAG Global Training's trusted partners helping us to provide world class training services
To ensure the very highest standards of professionalism in the training of pilots and crew, TAG Global Training works in conjunction with select companies to offer formation classes in different aspects of aviation and ground school subjects. Held at TAG Aviation's offices at Farnborough, these courses are also open to clients' private staff who may be required to undertake duties onboard their aircraft. The companies listed in this section work in direct partnership with TAG Global Training.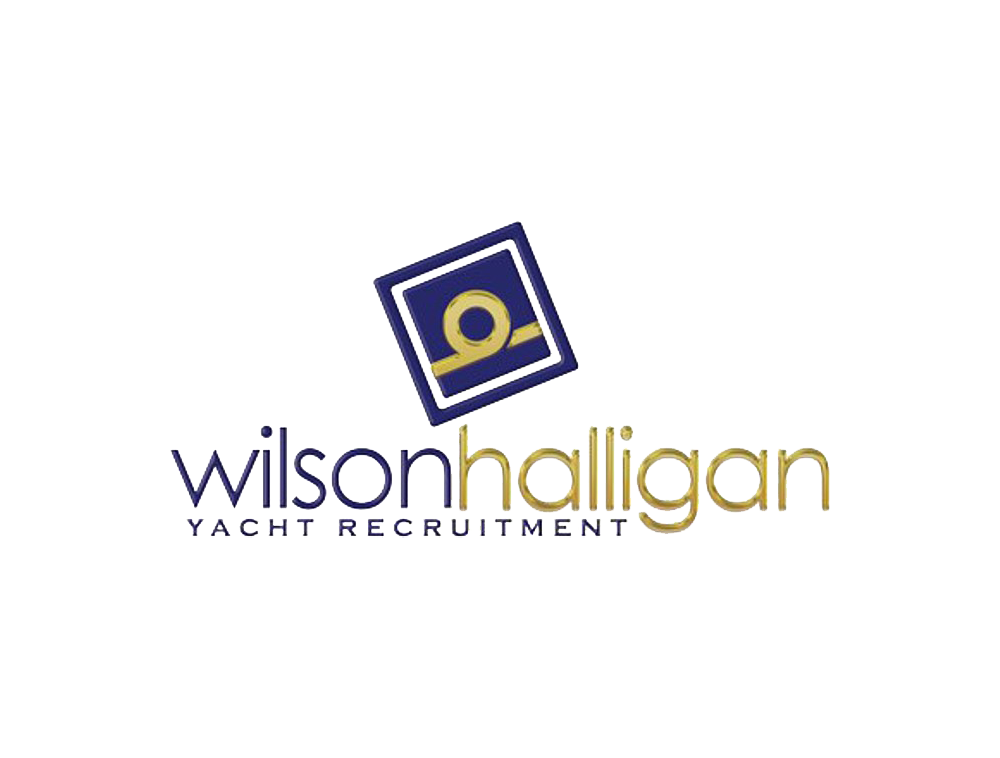 WILSONHALLIGAN YACHT RECRUITMENT
Formed in 2006, Wilsonhalligan Yacht Recruitment recruits for the owners, managers and captains of private and chartered yachts. We also recruit for shore-based roles and private homes.
We pride ourselves on our diligent consultants, breadth of industry knowledge, and the close working relationships we form with clients and candidates alike. It's all part of our commitment to match the ideal candidates to the best jobs.
Visit their Website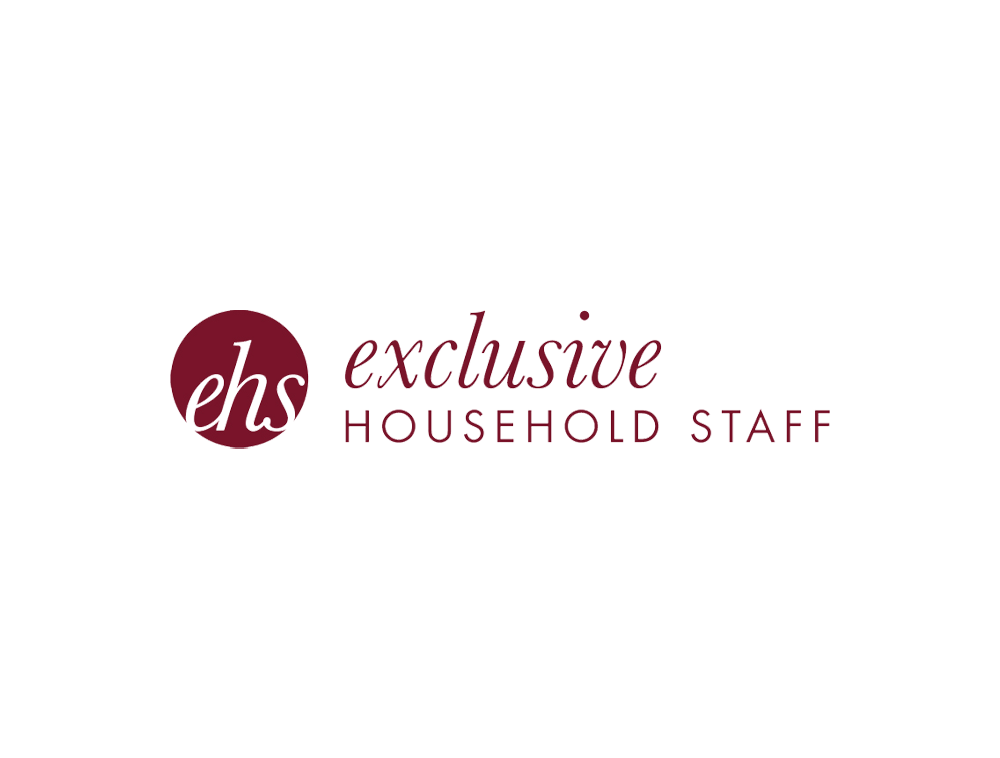 EXCLUSIVE HOUSE HOLD STAFF LTD
Exclusive Household Staff Ltd (EHS) is a market leader in the global recruitment of the highest calibre Private Staff. At EHS they recruit the complete range of positions which include Butlers, Private Chefs, House Managers, Estate Managers, Domestic Couples, Personal Assistants and Housekeepers, to name but a few.
Visit their Website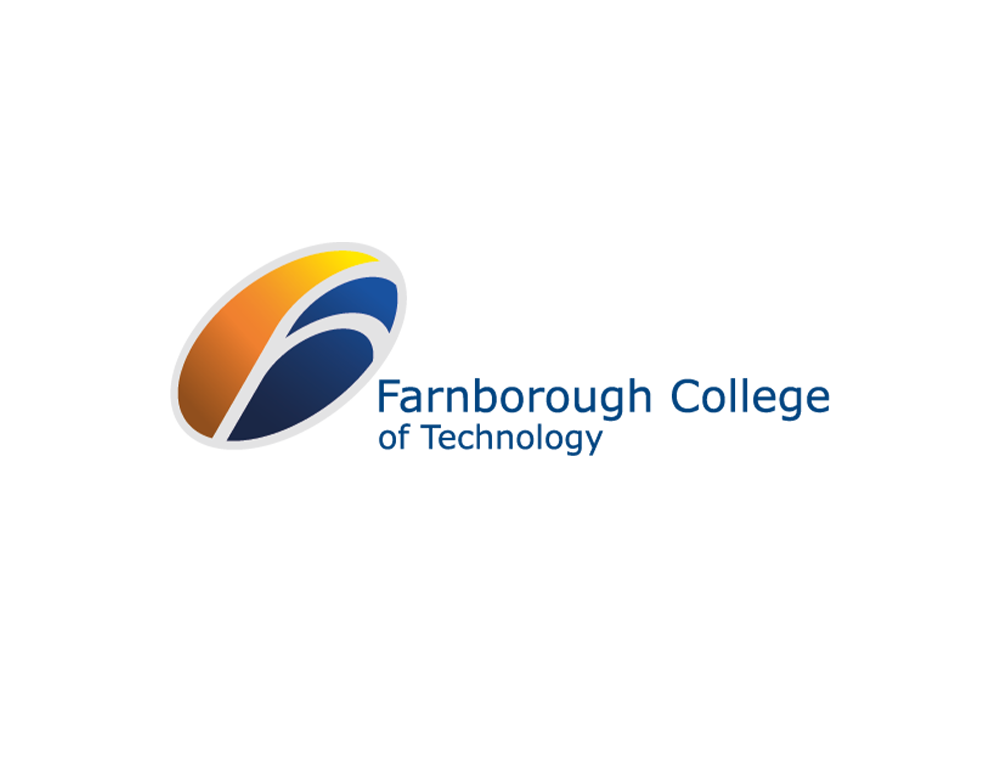 FARNBOROUGH COLLEGE OF TECHNOLOGY
Farnborough College of Technology is an Ofsted 'Outstanding' rated college with a great range of qualifications on offer, such as programmes for school leavers, undergraduate degrees, professional courses and apprenticeships. Their friendly and supportive atmosphere makes them a popular choice in the region, with subjects as diverse as Business, Travel & Tourism and Engineering available.
Visit their Website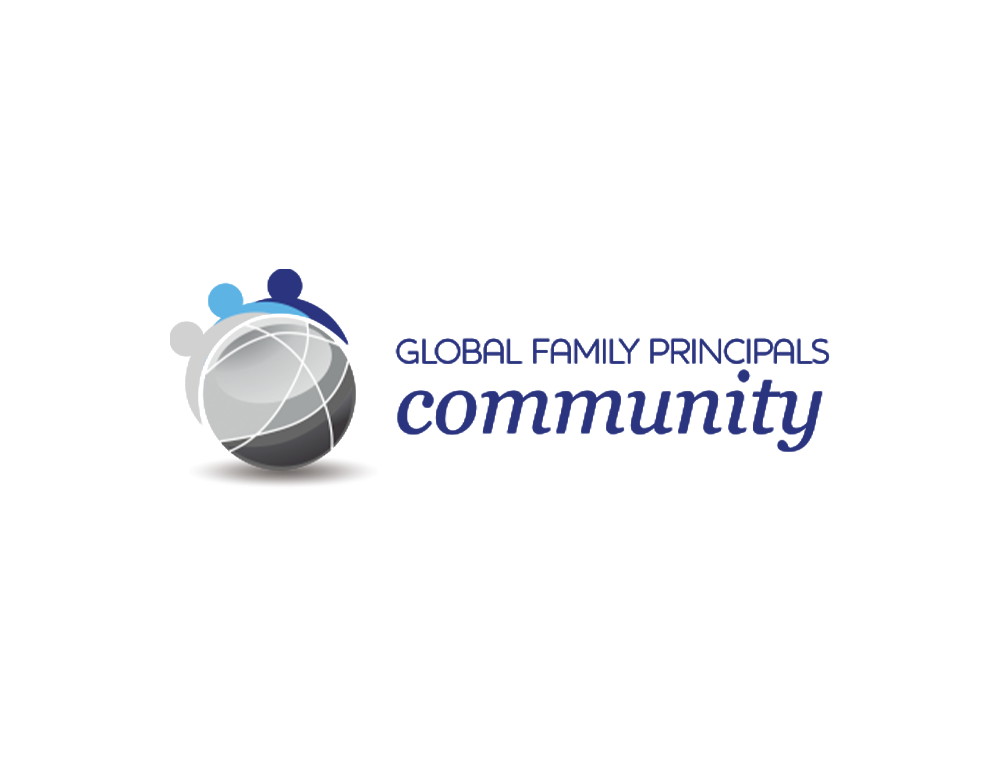 GLOBAL FAMILY OFFICE COMPANY
Global Family Office Community is a membership organisation for both single and multi-family offices across the world, and select providers to them. We organise a variety of different types of events throughout the year, providing the opportunity for family offices to meet their peers, share ideas, and learn from experts. These range from private dinners, to breakfast seminars, an annual conference, and an annual retreat. Online, our websites are an information portal for family office news, jobs, and directories.
Visit their Website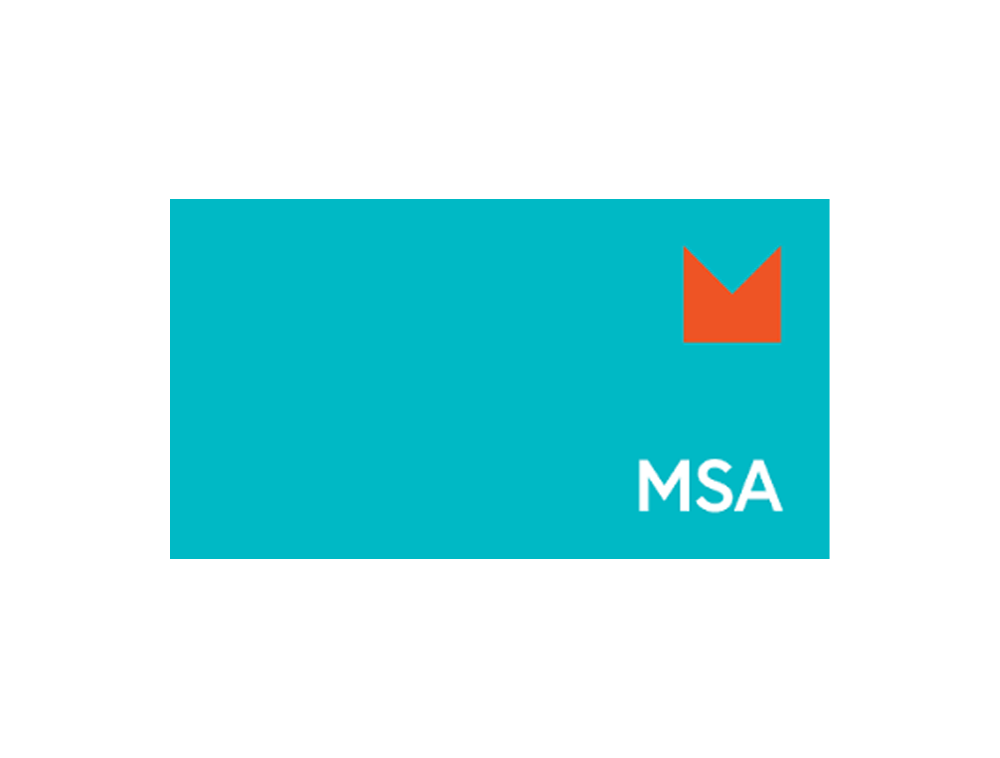 THE MARITIME SKILLS ACADEMY
The Maritime Skills Academy is Viking Maritime's vision for a new type of academy. Offering complete training management, this is a world-class centre with state-of-the-art facilities supporting delegates from around the world; whether from the cruise industry, private yacht crews and marine shipping crew or increasingly those working in offshore/renewables and maritime construction.
Visit their Website
OUR STATE-OF- TRAINING CENTRE
TAG Global Training deliver training to pilots and cabin crew since 2007 and gives clients the opportunity to complete all their training in one location, a 'one stop shop' for a highly convenient, unrivalled training experience.
TAG GLOBAL TRAINING CENTRE