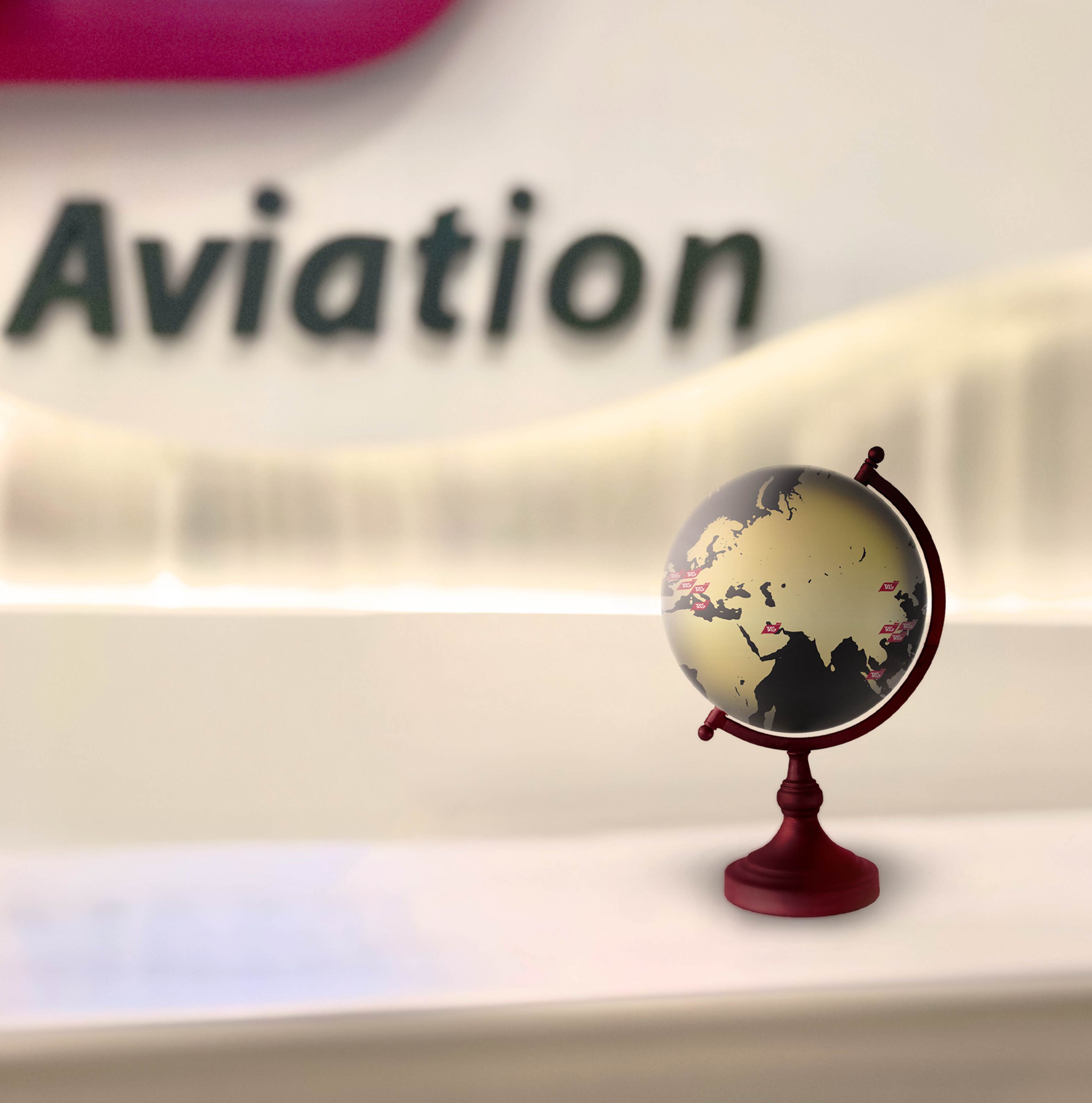 With a history dating back over 50 years, TAG leads the world in private and business aviation services. Operating from multiple centres in Europe and Asia, we have an unrivalled reputation for safety, reliability, and operational excellence.

Our Aircraft Bases

We are one of the world's leading operators of executive jet aircraft, with around 80 aircraft under contract in over 30 different aircraft bases around the world.


Our Offices

With 11 locations spread across Europe and Asia, TAG Aviation has the reach, experience, and expertise to search, manage, and charter aircraft across the globe, providing our clients with unmatched service, the world over.
Find Our Offices
Consult with our expert to get a customised solution for your private aviation needs.