Introduction
OUR PEOPLE ARE THE DIFFERENCE
As one of the world's leading business jet companies, operating from centres in Europe and Asia, TAG employs over 1,000 personnel in a wide range of professions. Everyone at TAG is dedicated to the company's philosophy, which we have defined as the SPIRIT of Aviation. They are committed to the highest levels of safety and to providing a bespoke and personalised service to our valued clients. The culture at TAG is one of nurture, support, and encouragement, with career development and employee well-being very much at the core of our business philosophy.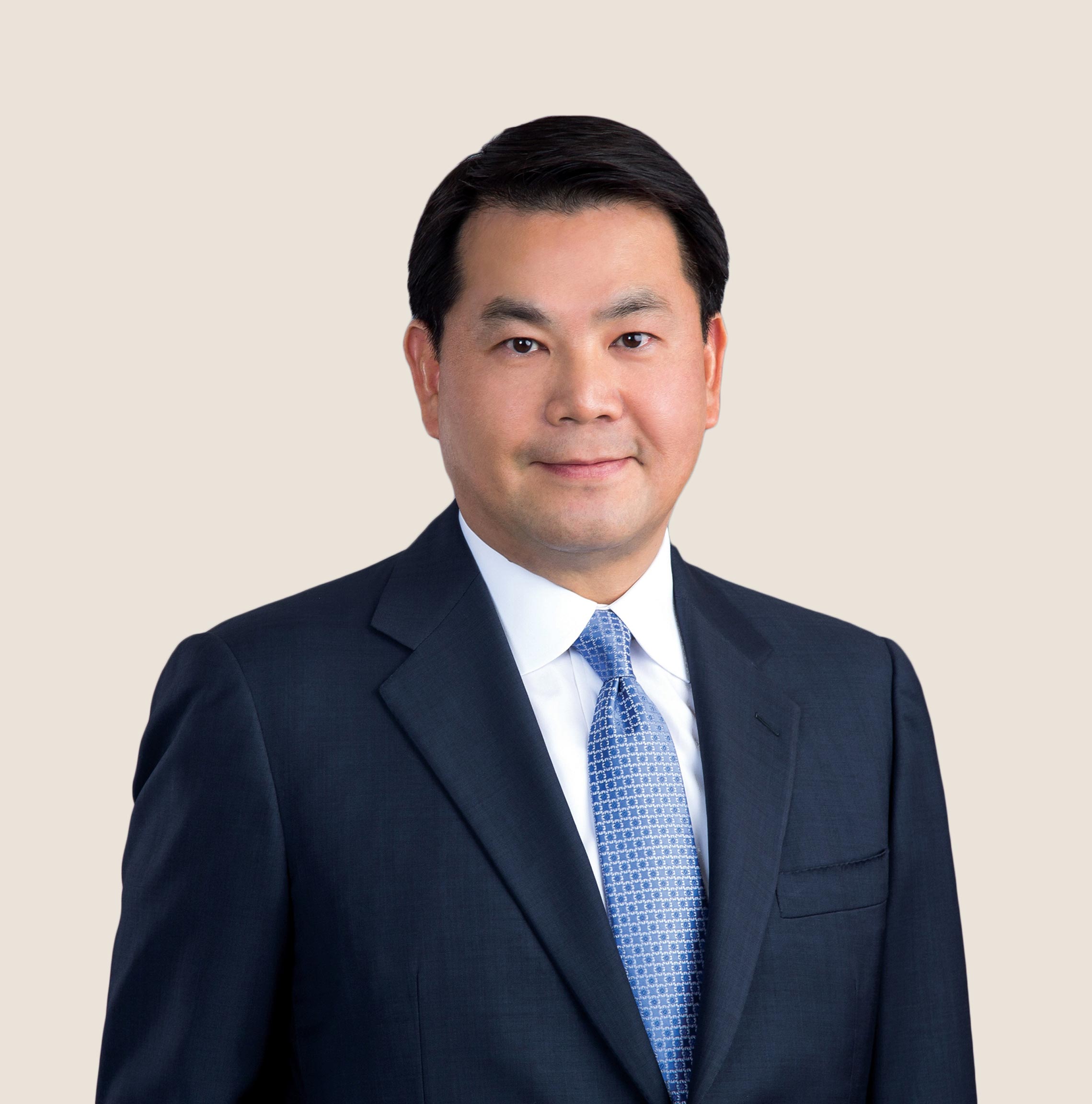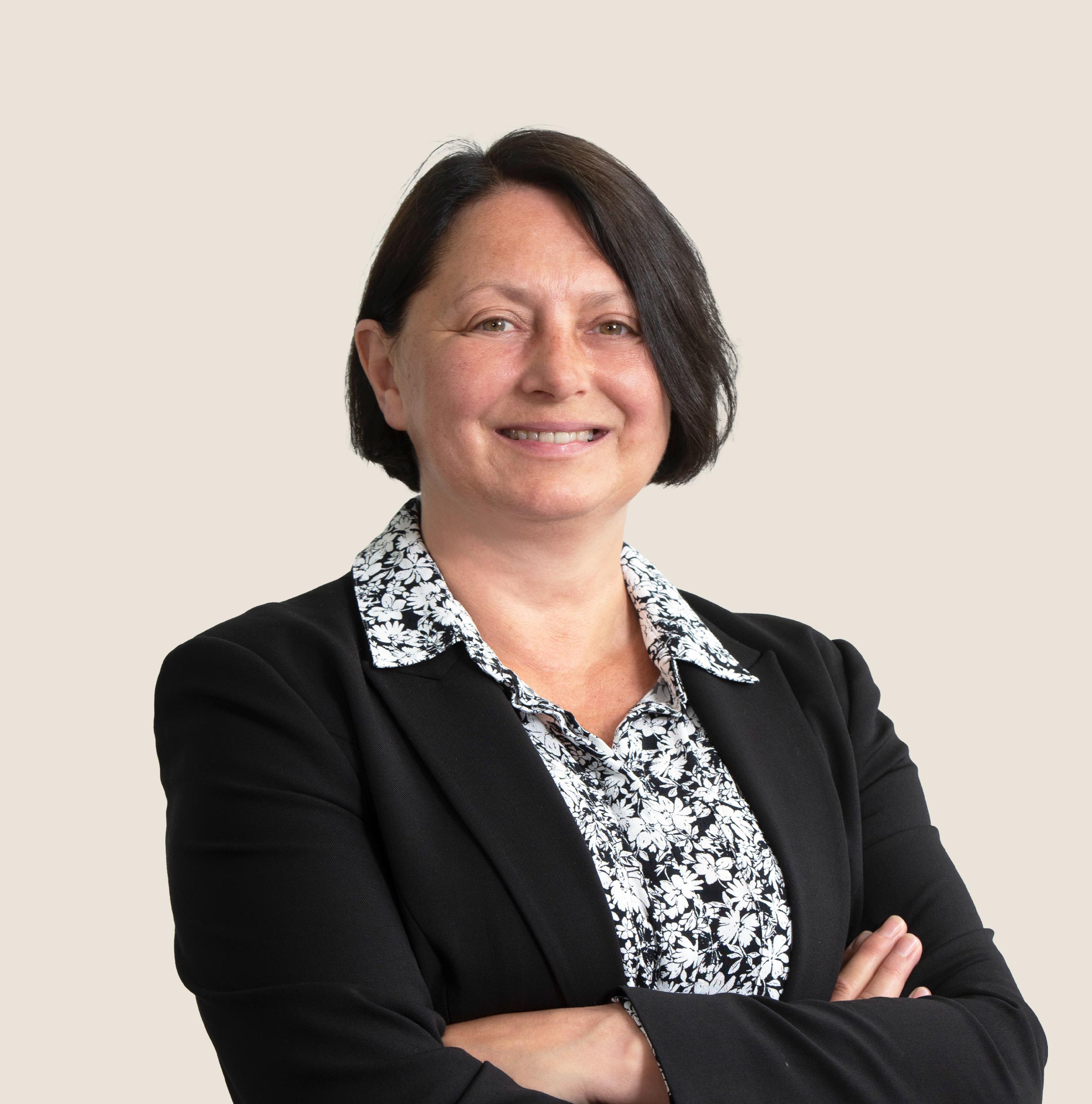 Dennis Cheung
Chief Financial Officer and Deputy CEO, Asia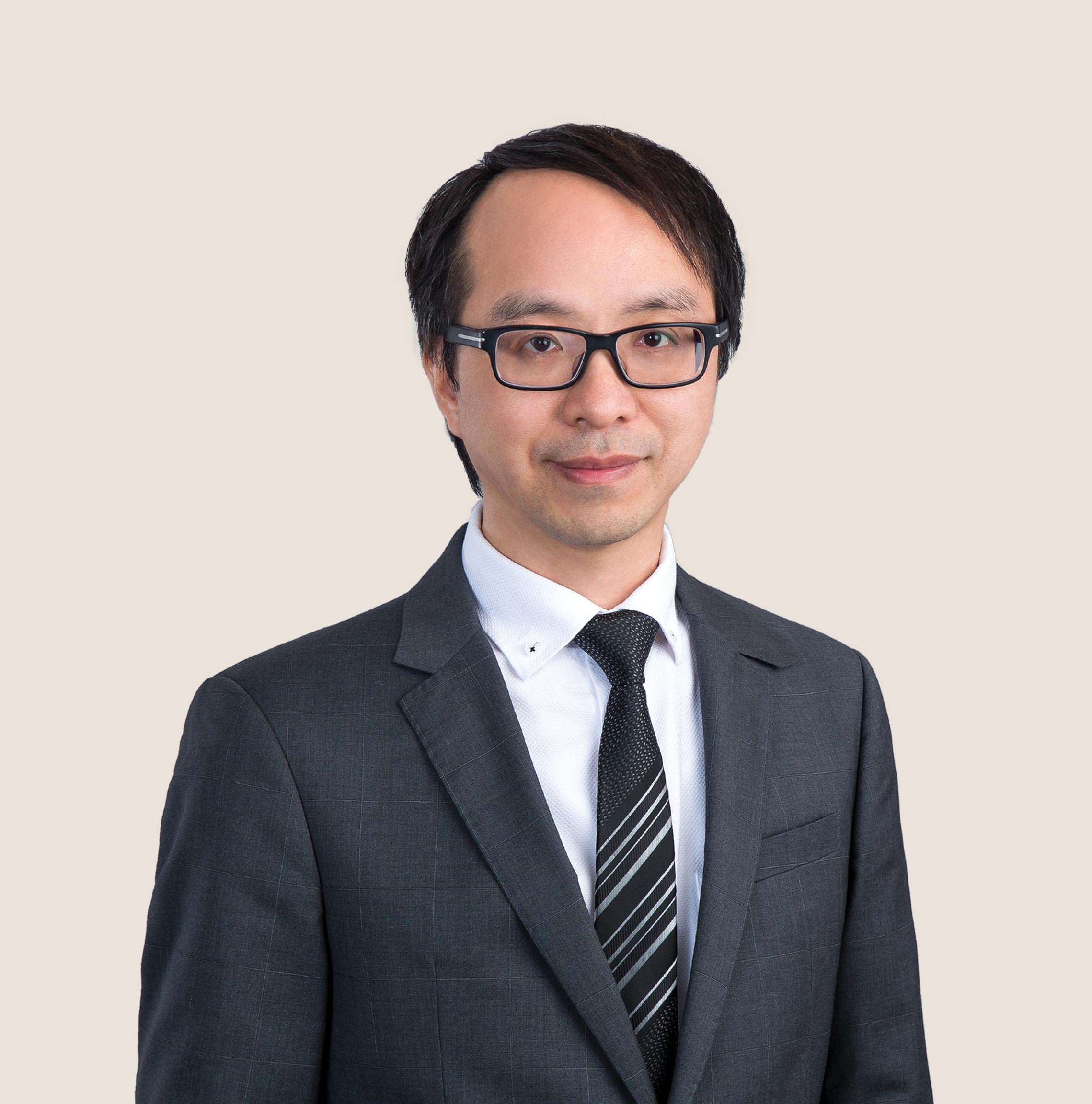 Tom Wilson
Chief Financial Officer and Deputy CEO, Europe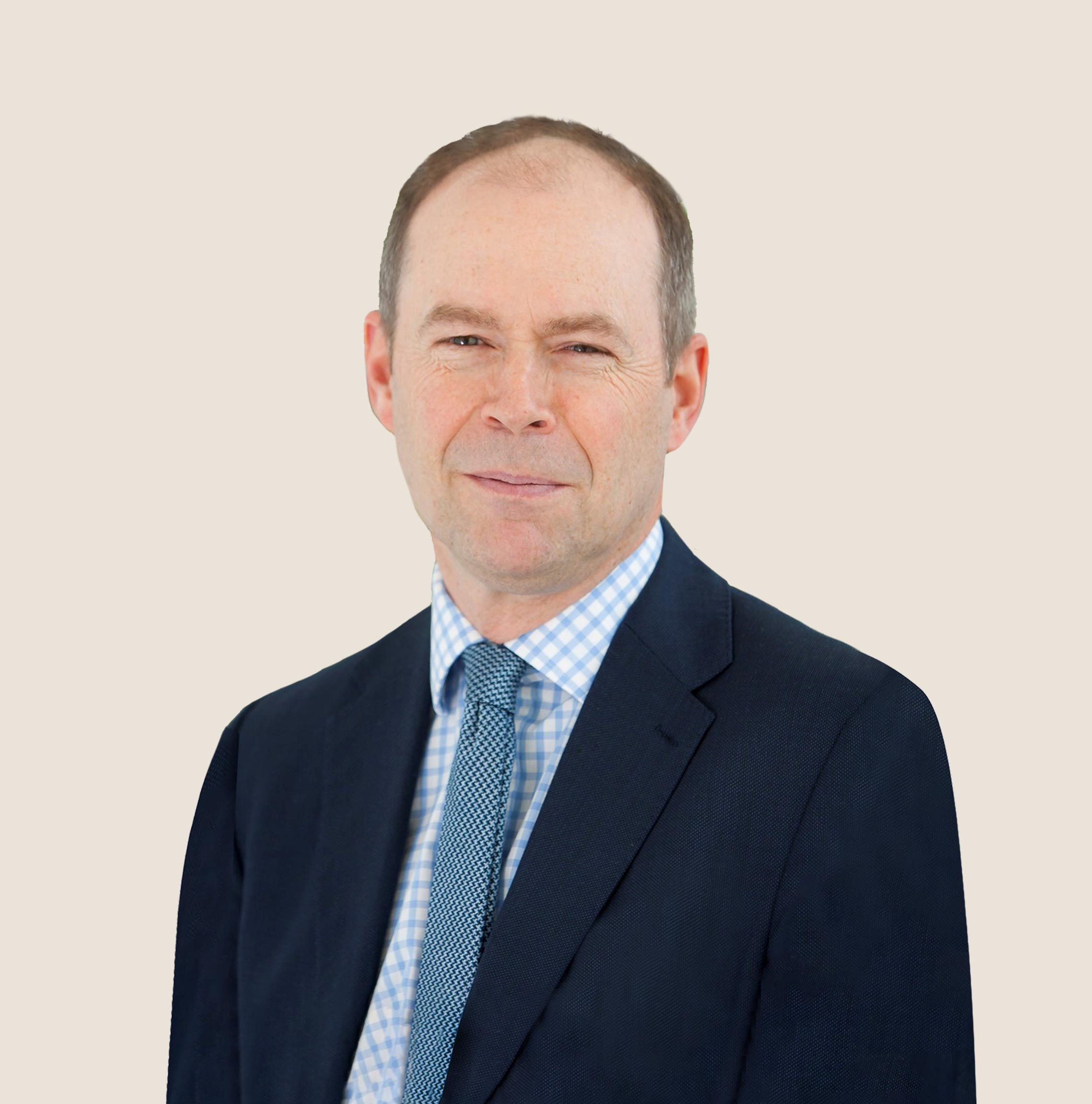 Simon Bambridge
Commercial Director, Asia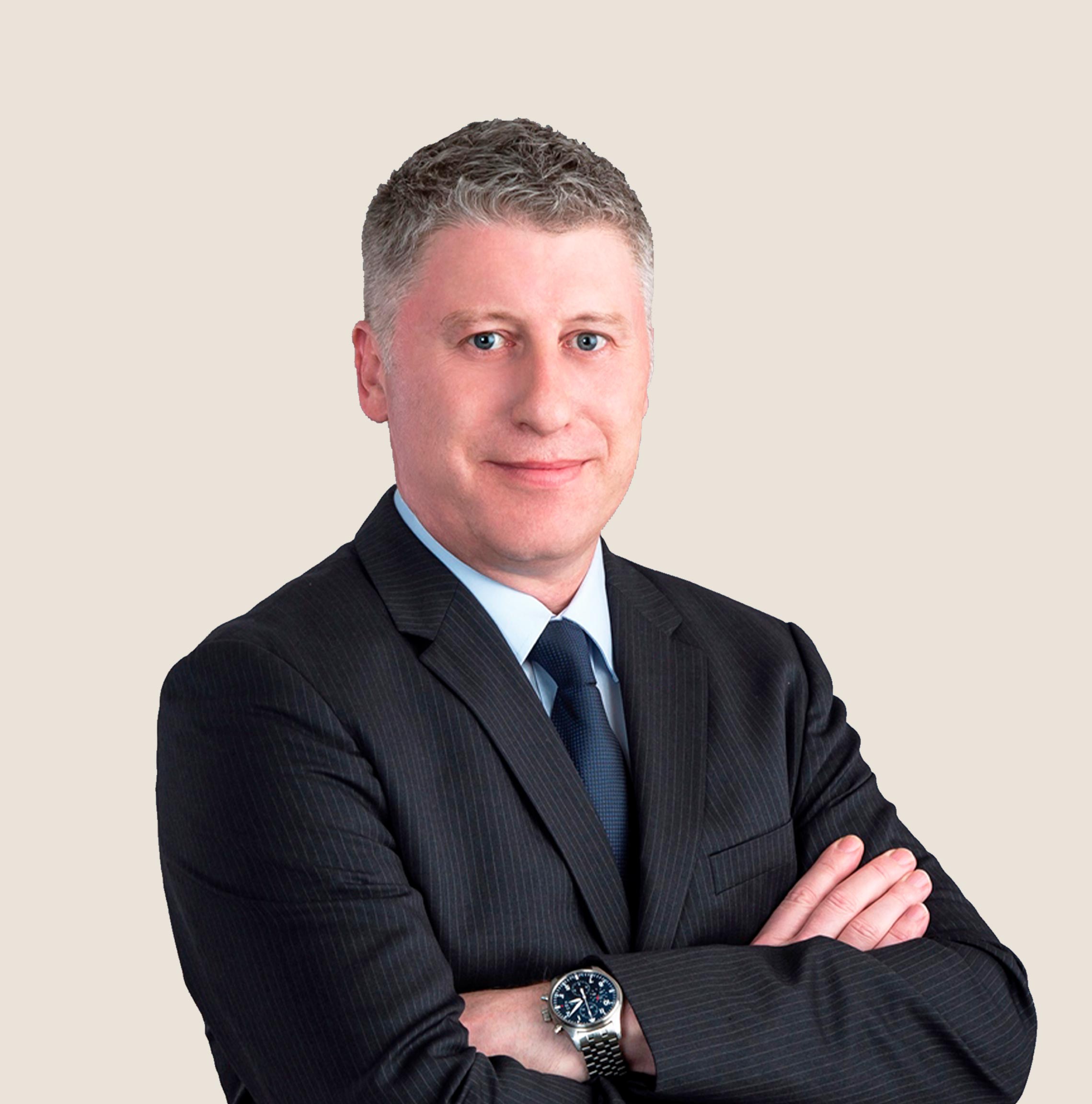 Karl Mills
Chief Commercial Officer, Europe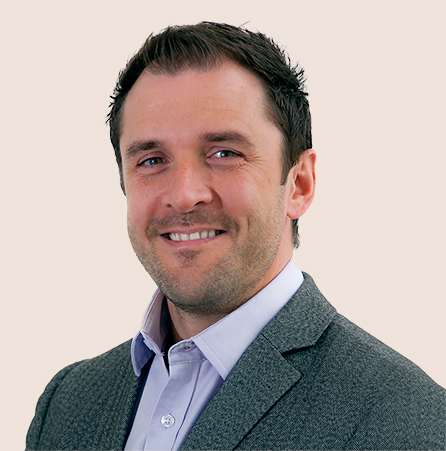 Ray Wilson
Director Operations, Asia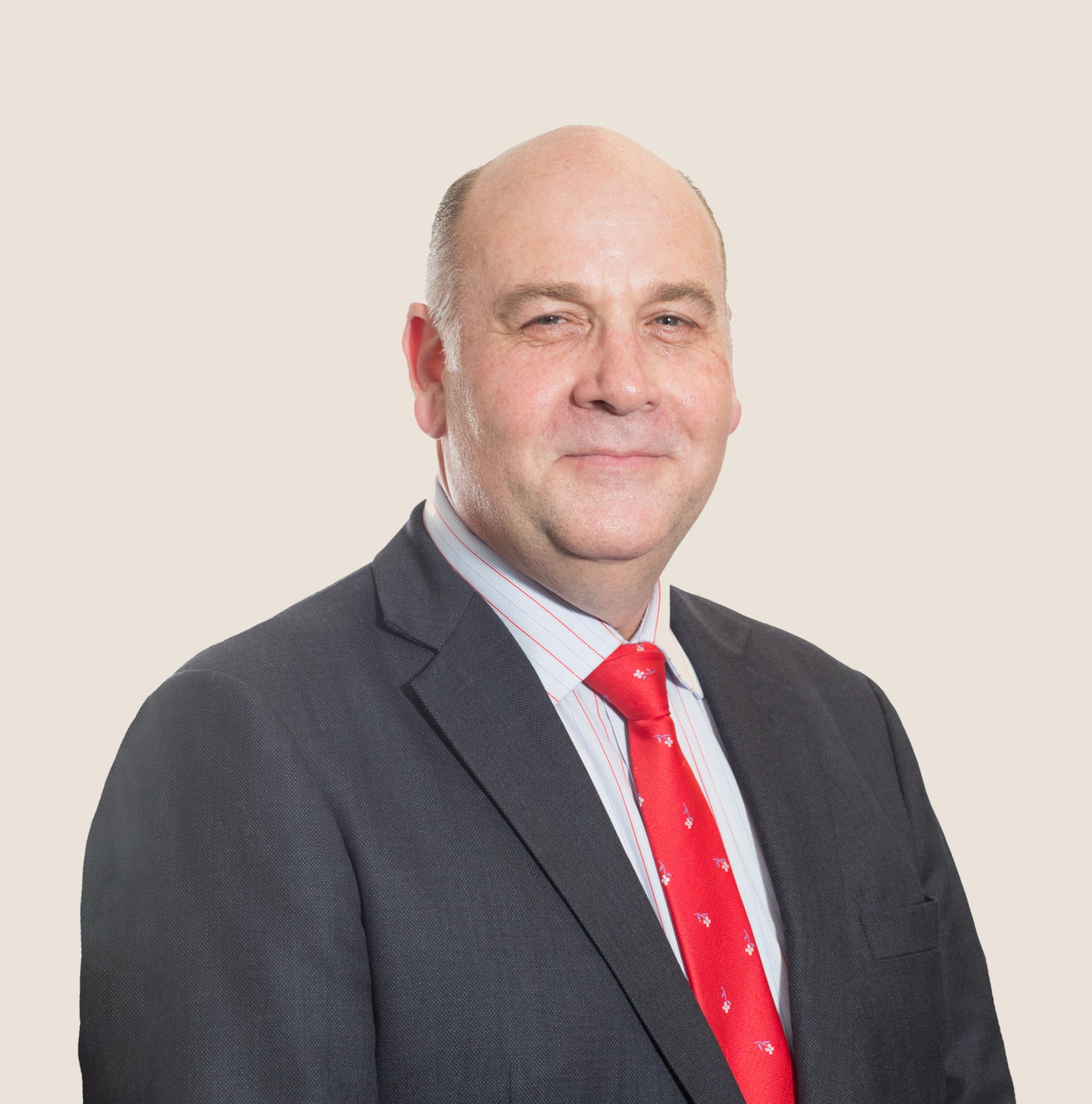 Phil Balmer
Director Maintenance, Asia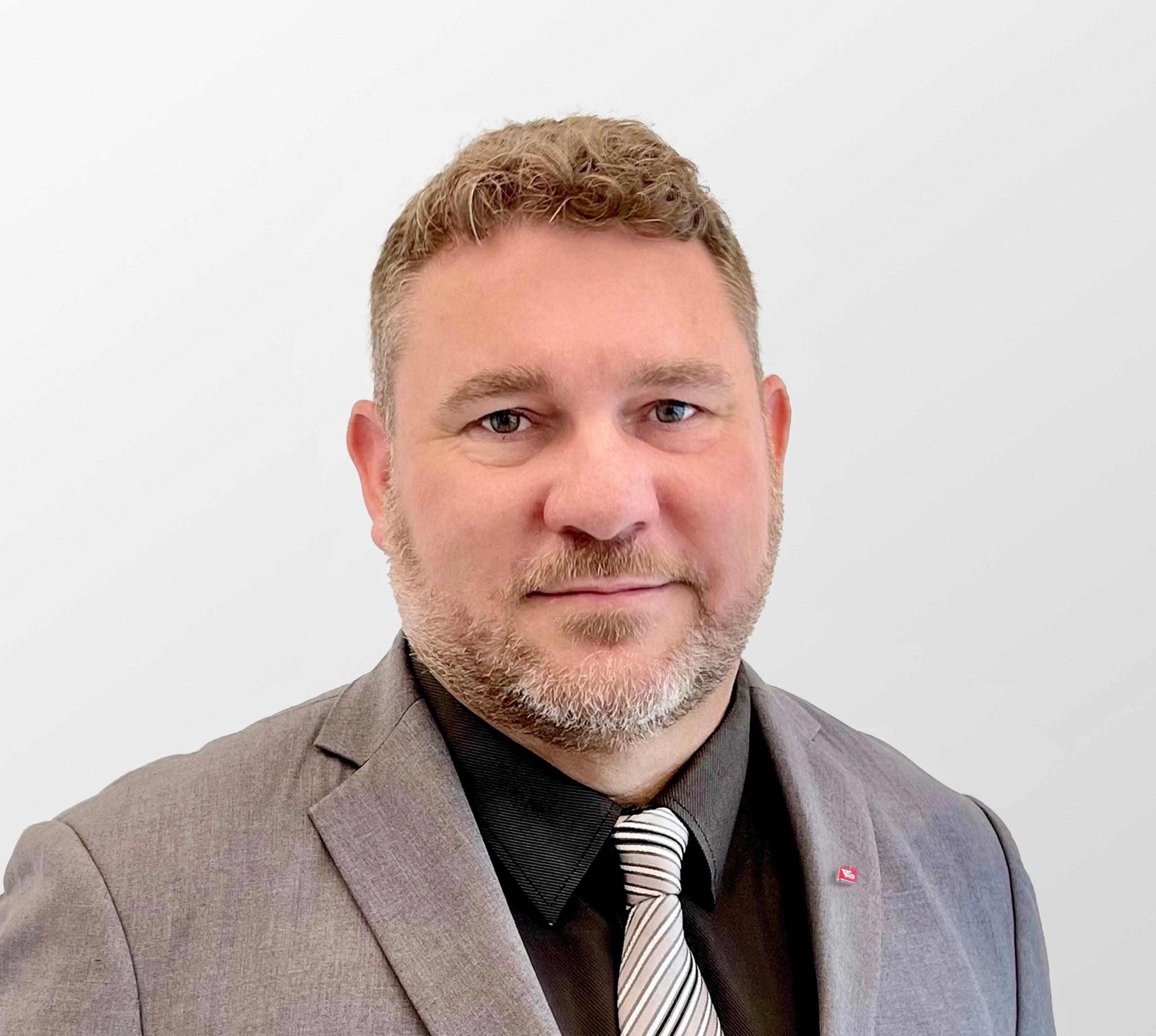 Olly Walters
Technical and IT Director, Europe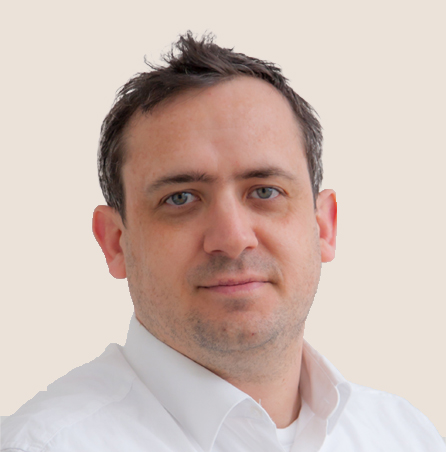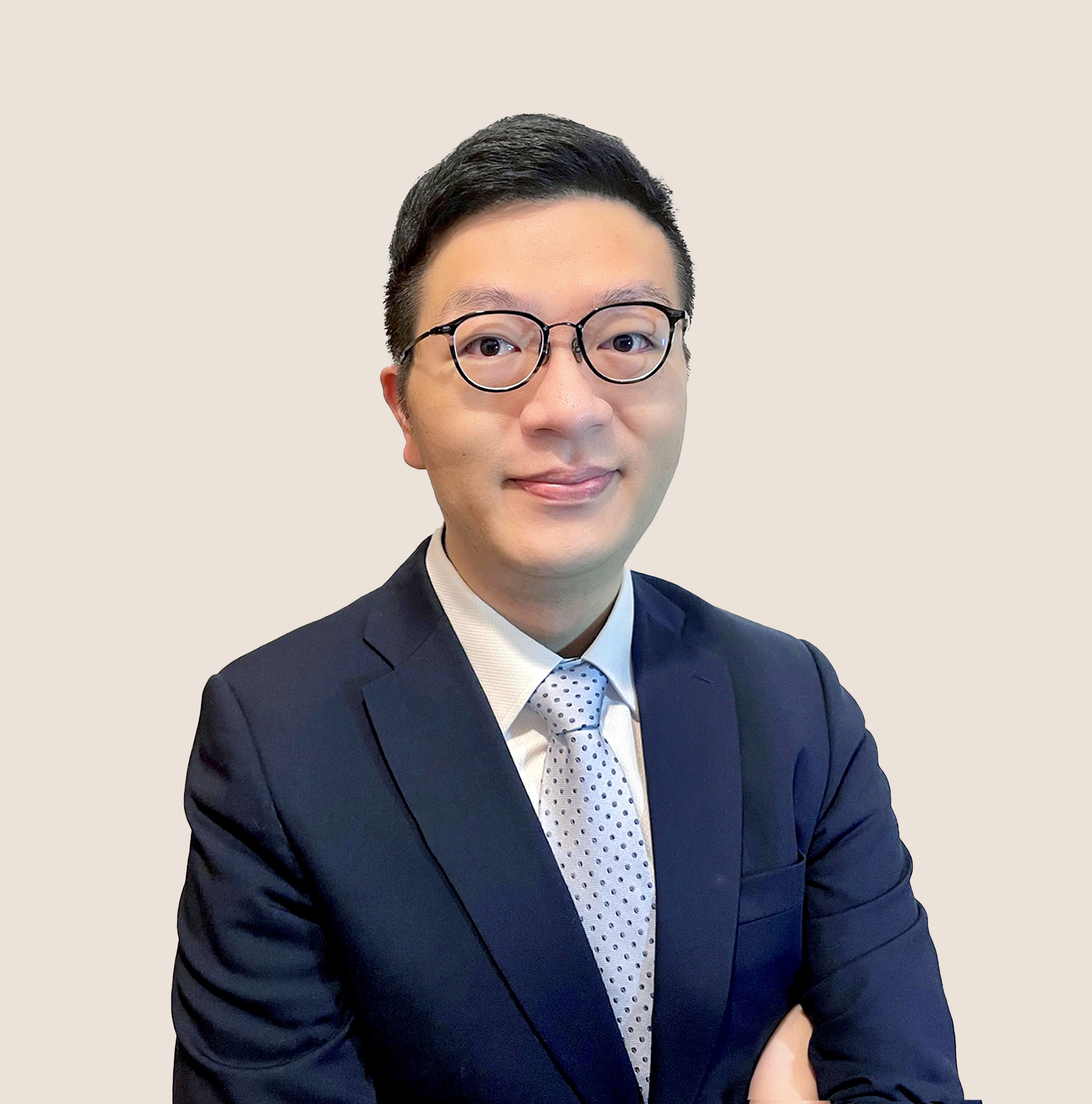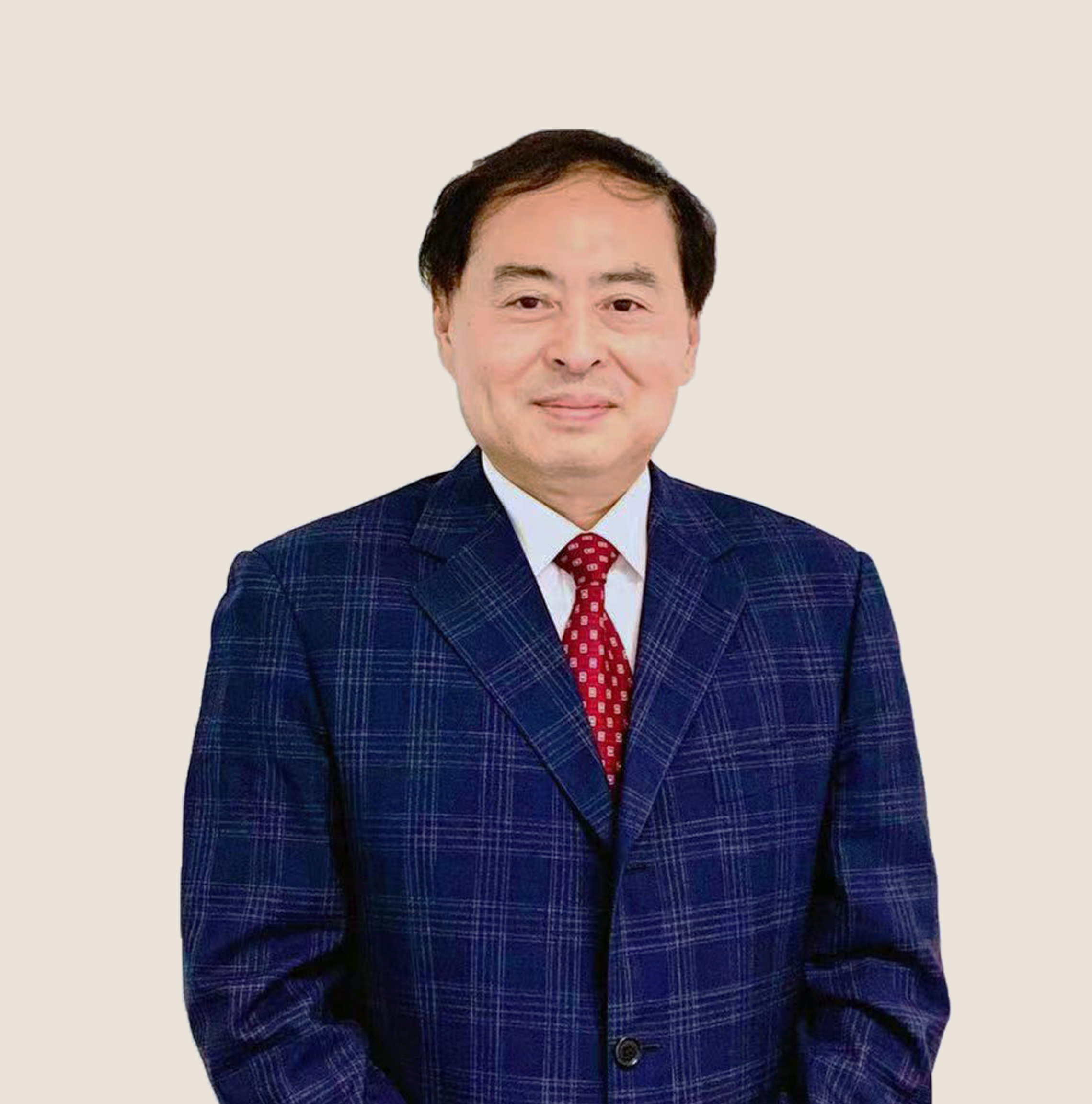 Rita Tam
General Manager, Macau FBO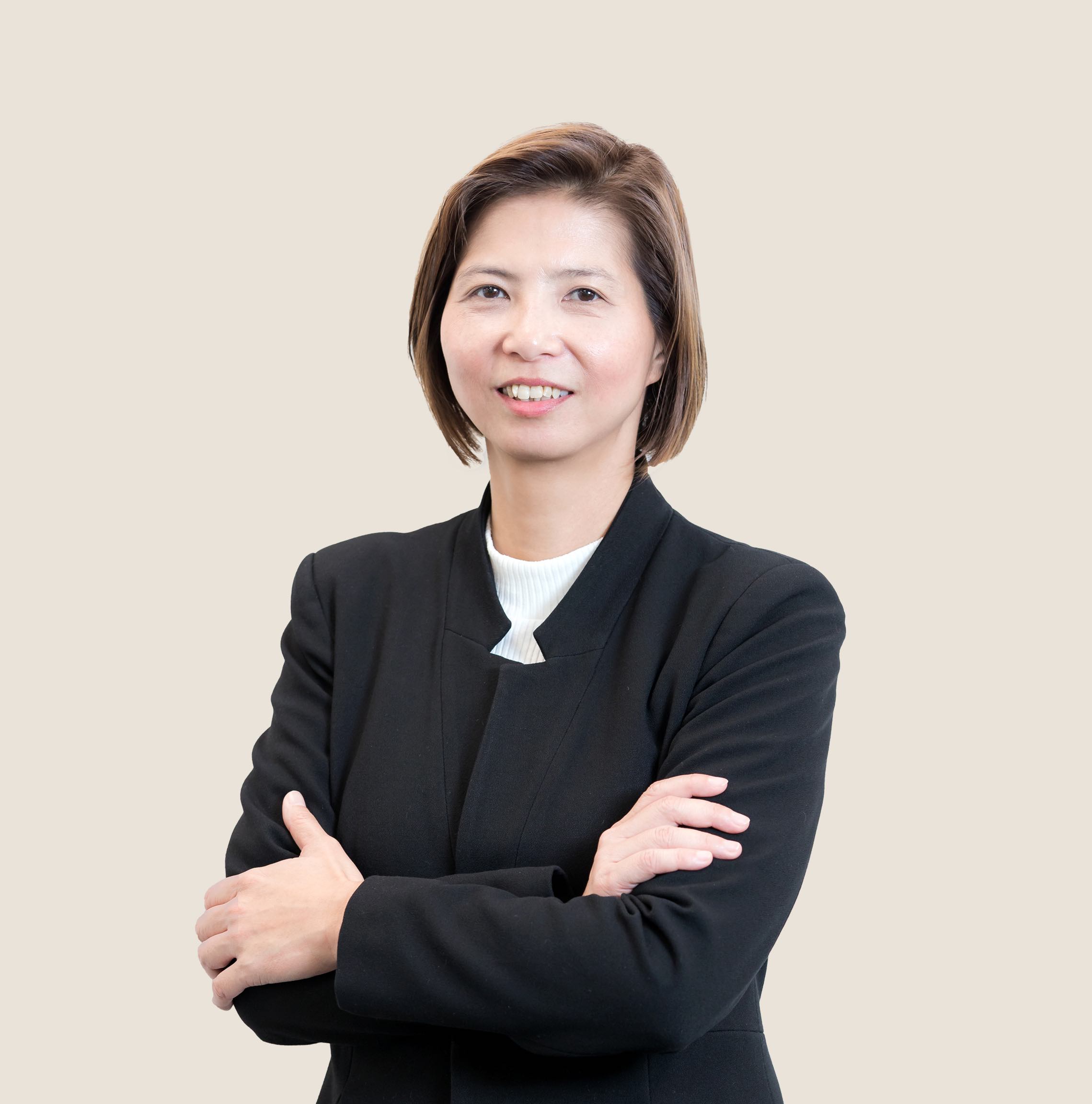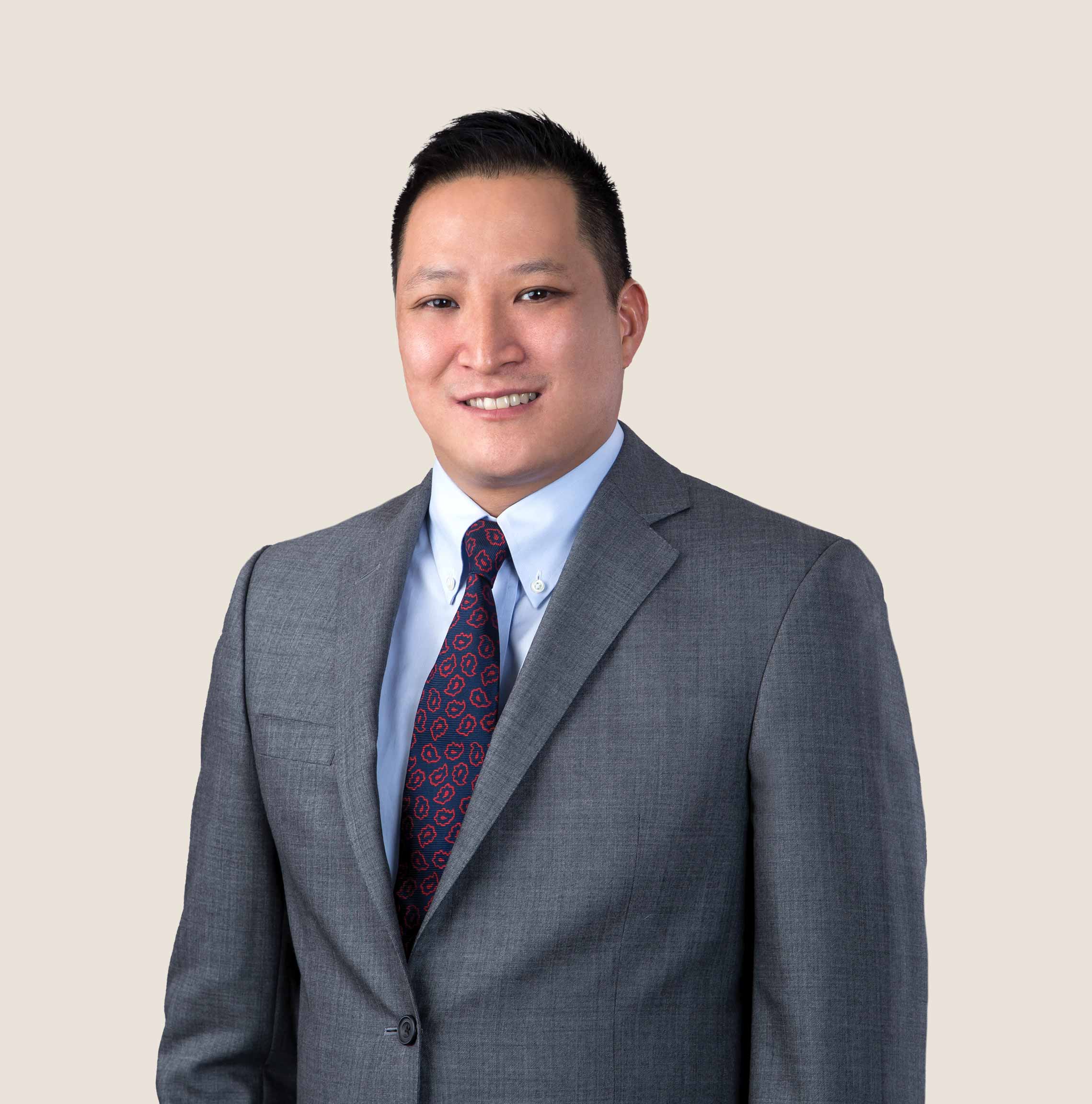 Elaine Turner
Global Marketing Director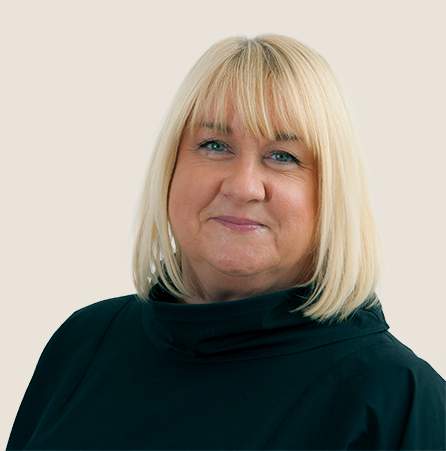 Piers Turner
Director of Flight Operations, Europe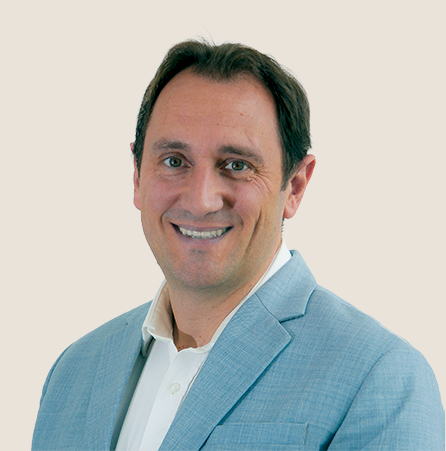 Consult with our expert to get a customised solution for your private aviation needs.