27 Jan 2022
TAG marks 15 years of Training Excellence
TAG MARKS 15 YEARS OF TRAINING EXCELLENCE
TAG Global Training is celebrating its 15th year of delivering ground school training courses for pilots and cabin crew in the private aviation sector.
Since 2007, the company has taught more than 31,000 students at its Farnborough base, alongside TAG Aviation's UK hub. Its courses now attract not only clients wishing to pursue a career in private aviation but those intending to work for high-net-worth individuals as butlers, interior yacht crew and chauffeurs, as well.
TAG Global Training has also recently been awarded a Transport Malta approval for the delivery of Cabin Crew Attestations during the April 2020 lockdown, which complements the TAG Aviation Europe portfolio of services.
Debbie Elliott, TAG's Training Manager, is immensely proud of this milestone: "TAG Global Training has always strived to maintain its position as the market leader in crew training. Last year we were recognized as an 'Outstanding' Training provider by the Department for Transport (UK) for our commitment to security training and the swift launch of our instructor-led, web-based 'Live Learning' sessions when the COVID pandemic started. We pride ourselves on providing training that engages all types of learning styles and which creates a diverse environment for networking and experiential education."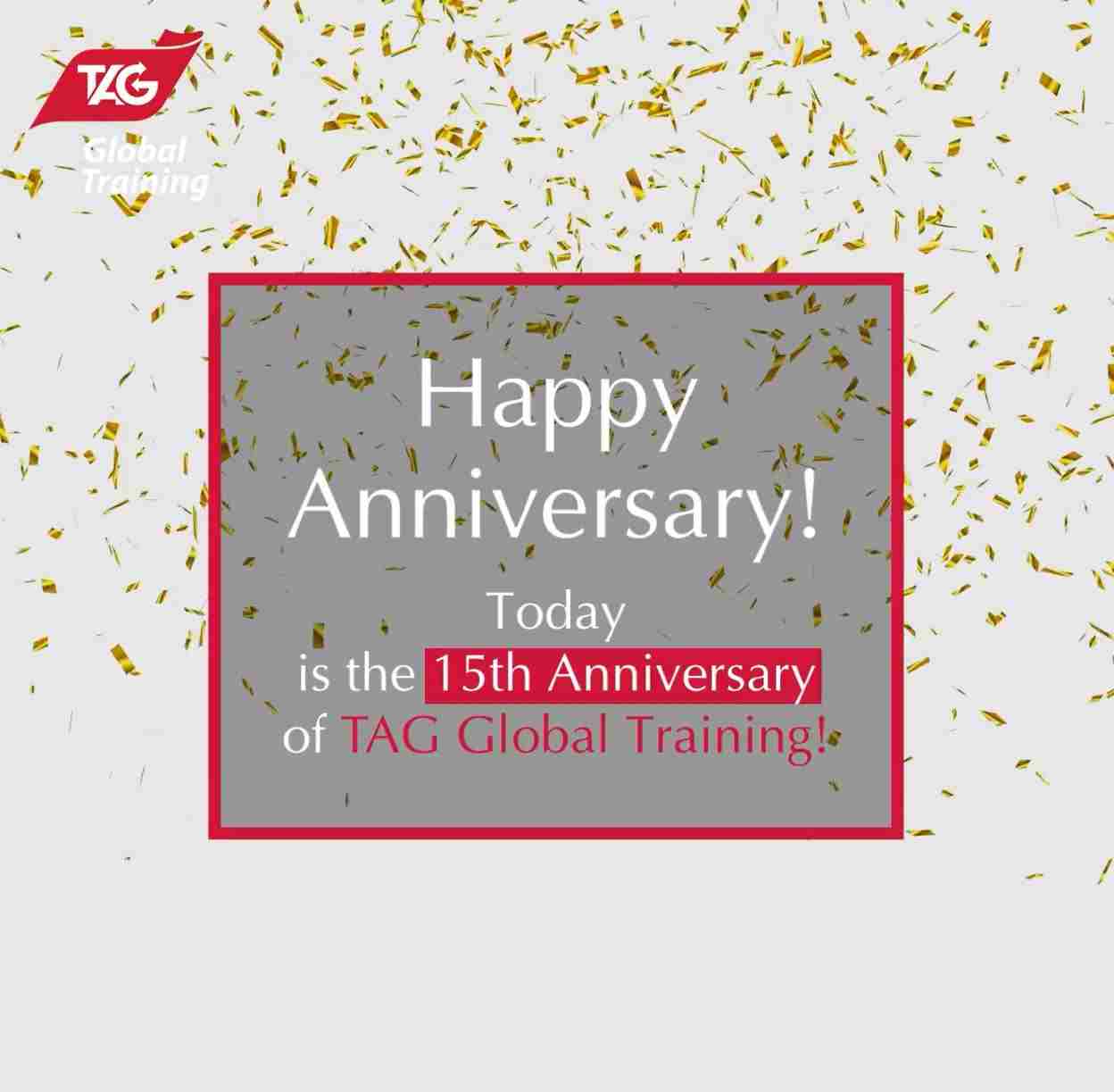 Previous