26 Oct 2023
TAG Sponsors Aircraft Manufacturer Category at The Air Charter Excellence Awards 2023
The Air Charter Excellence Awards are taking place on November 23rd at the DoubleTree by Hilton in Brighton, UK this year. This prestigious event recognises high-performing organisations in the aviation industry, and TAG Aviation is proud to be one of the event sponsors.
The awards will be attended by over 400 guests from over 140 companies in the business aviation industry.
The Air Charter Association (ACA), founded in 1949, is the leading worldwide trade association for companies and individuals engaged in aircraft charter. Their members maintain the highest standards of conduct and professionalism in the aviation market and are supported by ACA not only with expert guidance on compliance, best practices, bespoke training and unrivalled business networking, but also by working closely with aviation regulators and government bodies on crucial industry issues.
TAG will be sponsoring the Aircraft Manufacturer Award category, where ACA members vote on their preferred finalist. This Award recognises the efforts of a manufacturer, of any type of aircraft, who has contributed to developing and supporting the air charter industry. TAG Aviation would like to congratulate all the aircraft manufacturers nominated for this prestigious category, and we wish them all the best of luck.
The Aircraft Manufacturers nominated for the award are:
Airbus  •  Bombardier  •  Embraer  •  Gulfstream  •  Pilatus  •  Textron Aviation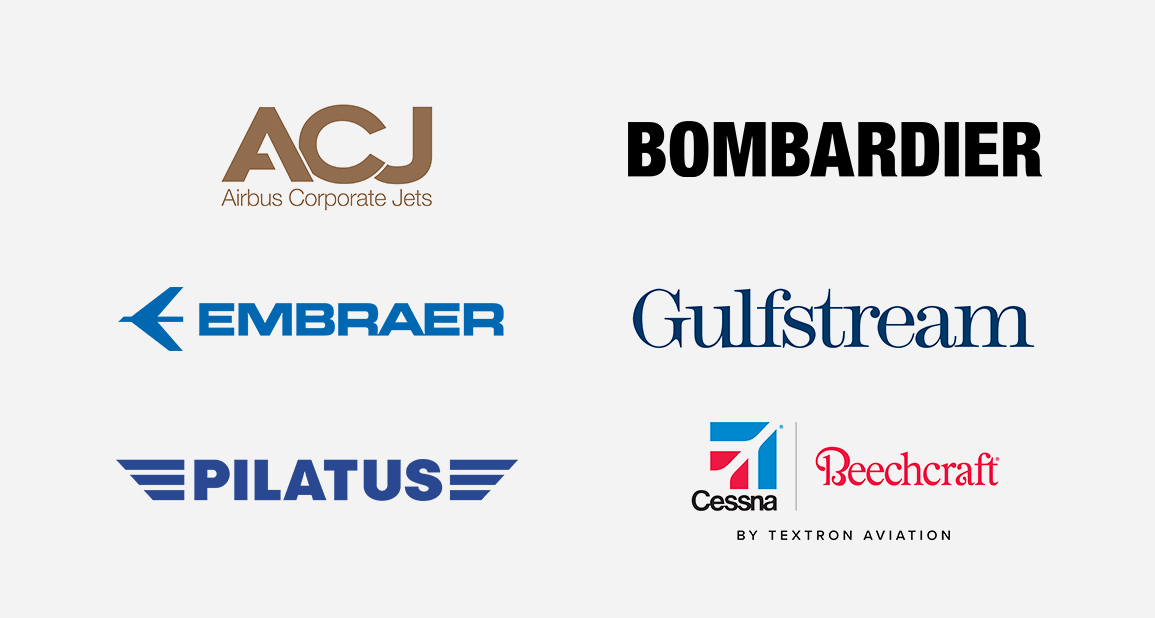 Over the coming weeks, TAG will be looking at the nominees and sharing some insights into their history, the aircraft they produce and their achievements. Keep up-to-date with our news on LinkedIn and stay tuned as we reveal more on the nominees.
Learn more here about the Air Charter Excellence Awards
Previous