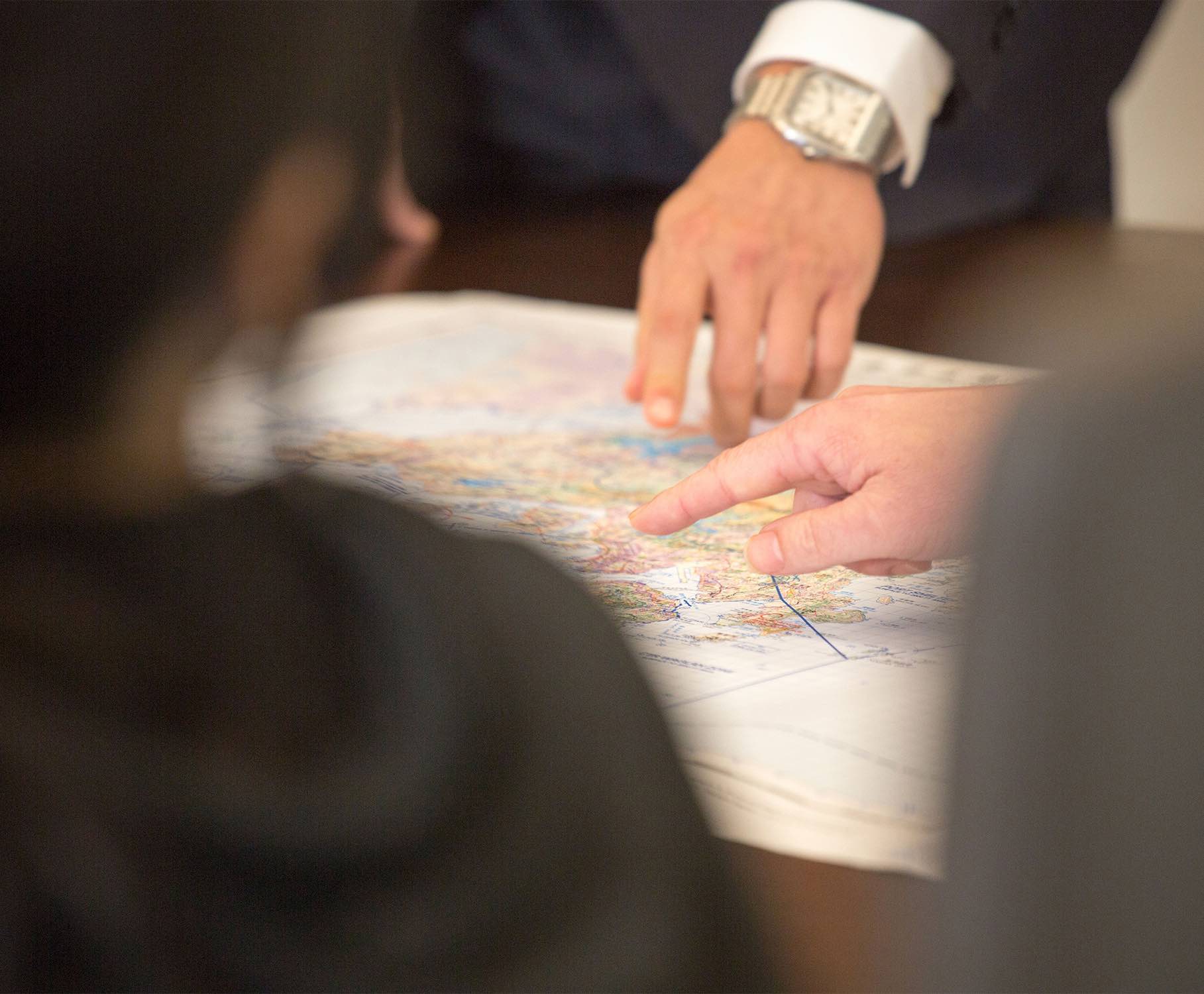 AIRCRAFT REGISTRATION
With AOCs around the world, let our experts help you determine the best location to register your aircraft to suit your needs.
Learn More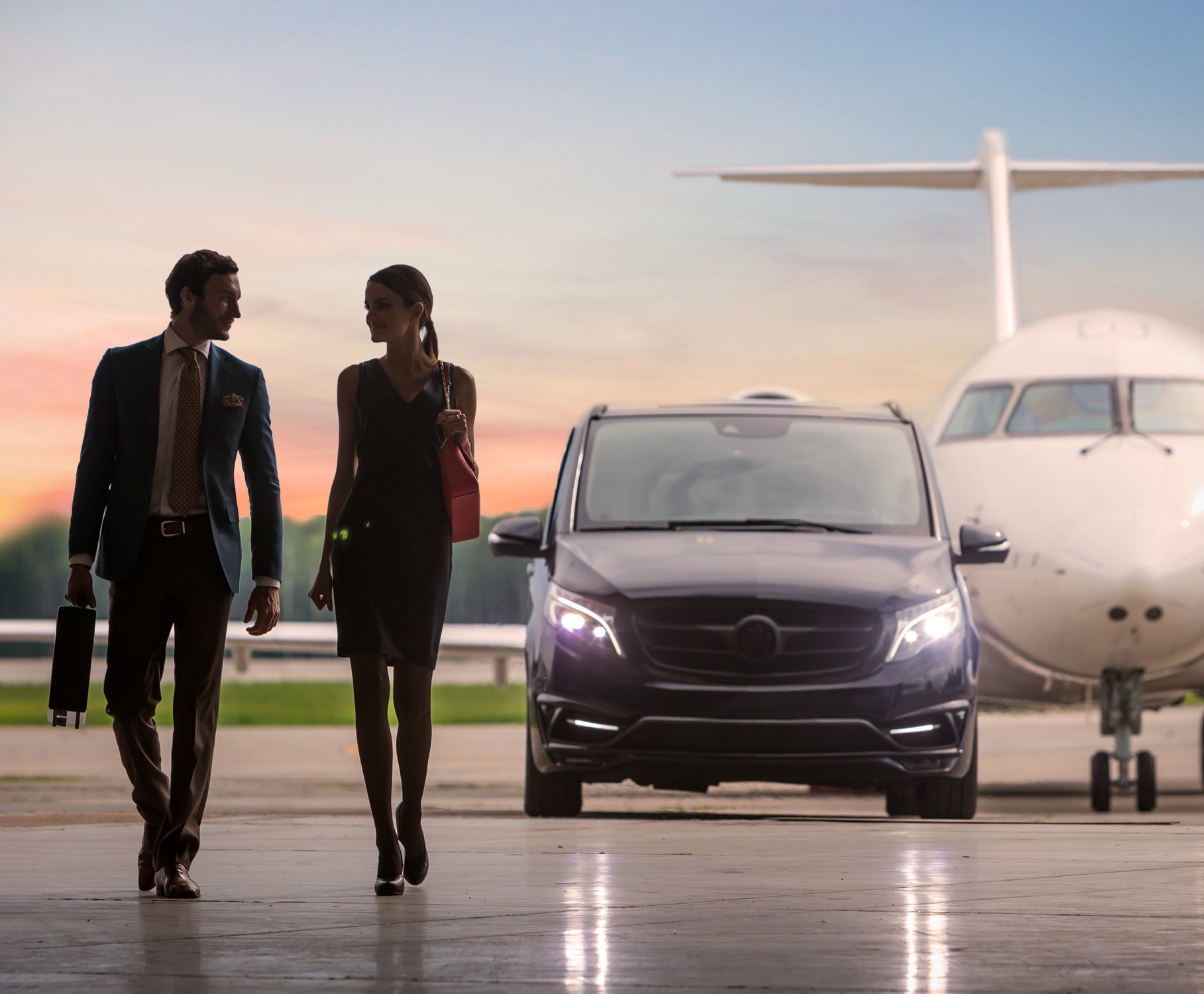 FINANCIAL CONSIDERATIONS
Purchasing a jet can seem daunting to a first-time buyer, and it can be helpful to conduct a cost-benefit analysis to decide whether you are a good candidate for purchasing a private jet.
Learn More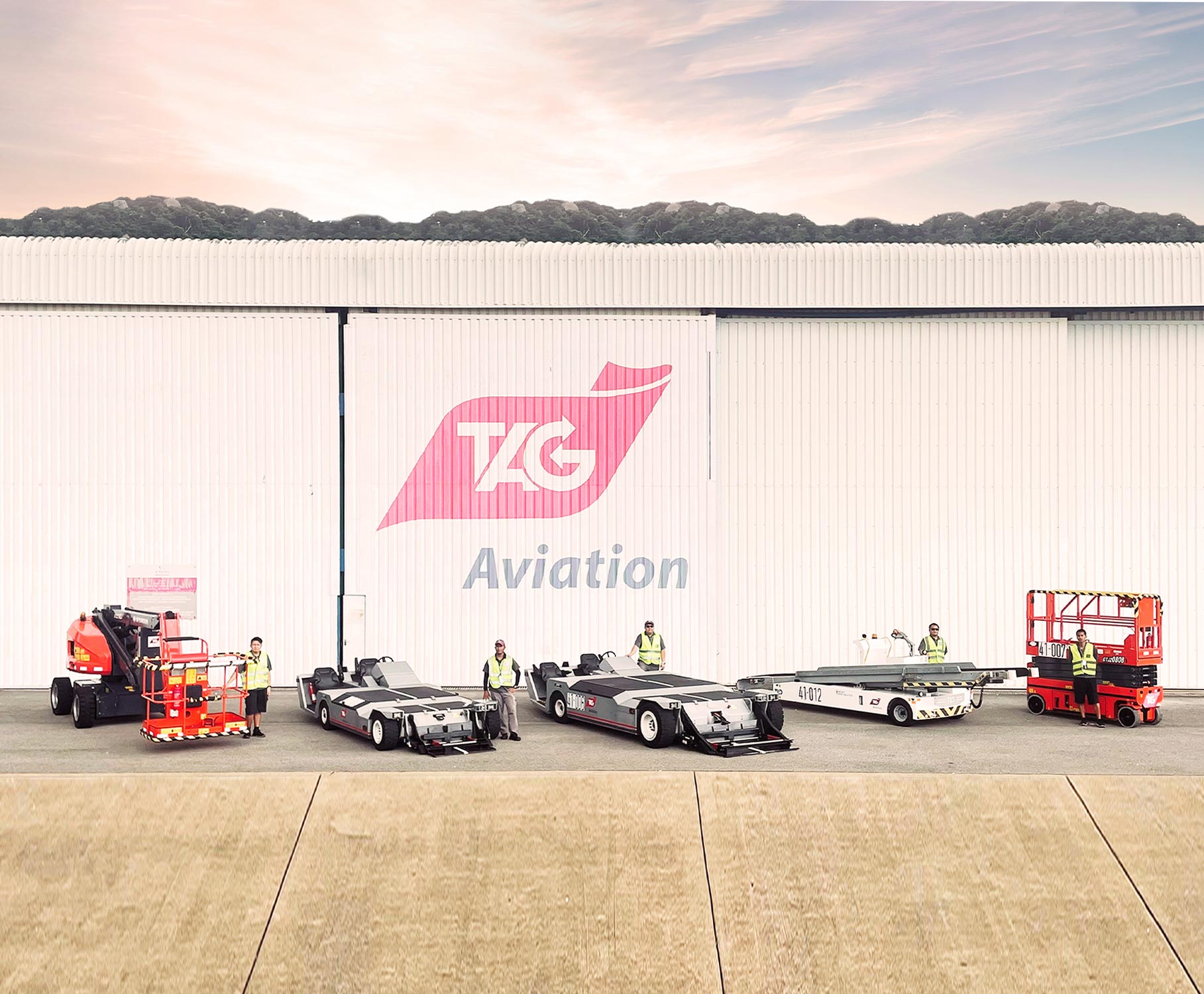 TECHNICAL CONSIDERATIONS
Many things can affect the value of an aircraft that may not be covered in the delivery condition within the sales and purchase agreement, and an experienced team can guide you in the right direction and avoid pitfalls that might be costly later.
Learn More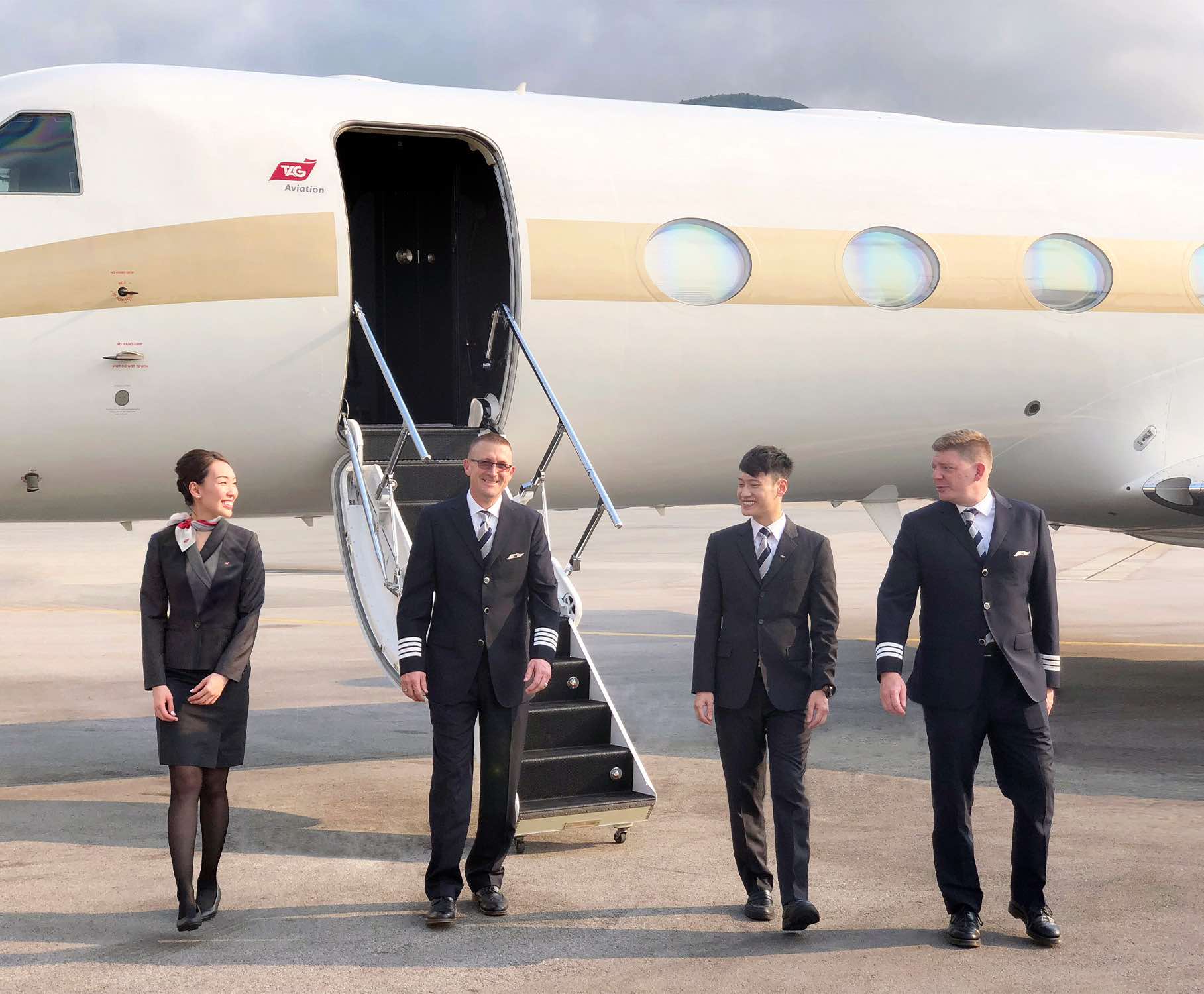 PILOT & CABIN CREW RECRUITMENT
One of the key areas of owning an aircraft is hiring your flight crew. At TAG, we will assist you every step of the way to ensure that your journey is safe and smooth from end to end.
Learn More
Consult with our expert to get a customised solution for your private aviation needs.